New university and cardiology center to be established in Gilgit-Baltistan, says Barjees Tahir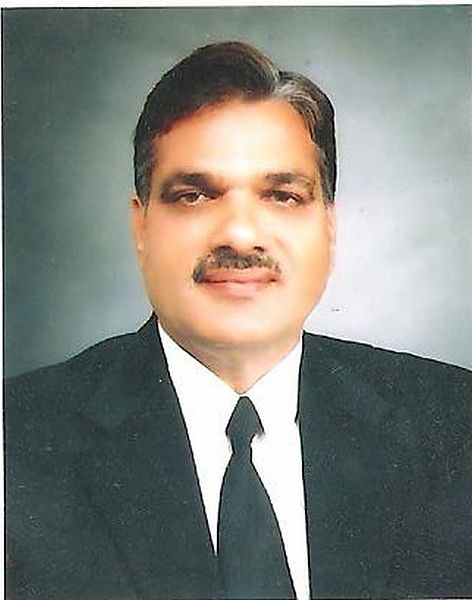 ISLAMABAD, Aug 2 (APP): Federal Minister for Gilgit Baltistan and Kashmir Affairs Chaudhry Barjees Tahir has said that it was his desire to establish a University and a modern Cardiology center in the area to facilitate the people.The minister said that government was taking measures to ensure peace and prosperity in GB, said a press release issued here.
He said that the resources would be utilized for development and prosperity of the area, adding that recently he has held a meeting with Governor Gilgit Baltistan Syed Pir Karam Ali Shah to discuss the issues of the area. Barjees said that no one would be allowed to steal the natural resources of Gilgit Baltistan.
He said that GB was his home and a comprehensive plan in coordination with the provincial government would be made to resolve problems of the people.