Khunjerav: Four people killed in a road accident, four injured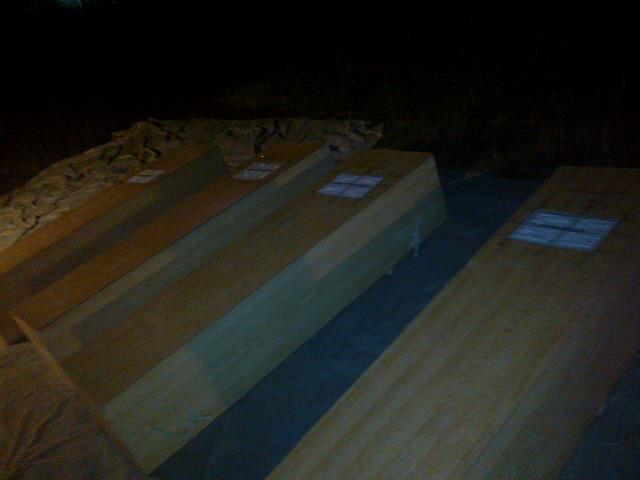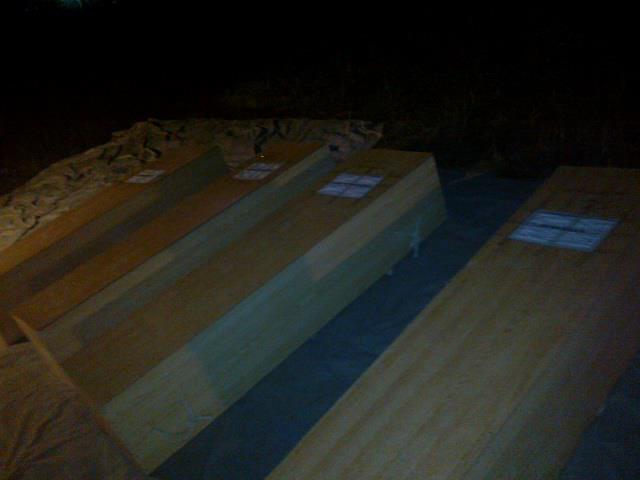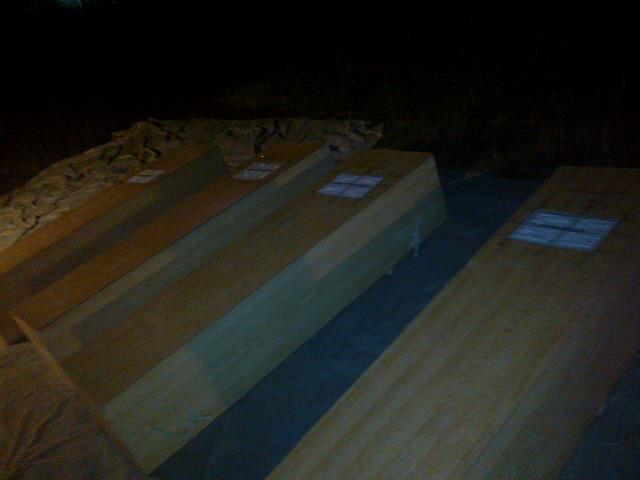 Asghar Ali and Wazir Nasir
Sost/Gulmit, October 3:  Four labourers died and four others were injured in a tragic road accident near Pomirchi Bridge, in the Khunjerav National Park area.
According to details, a tractor (GLTA 2197) carrying at least 9 laborers faced an accident in the remote Khunjerav (misspelled in official documents as Khunjerab)Valley, leading to the death of four people and injuring four others. The dead were identified as Moin Khan, Eid Khan and Amir Hussain, hailing from Ghizer District.
Four injured, identified as Murad Baig, Sakhi Murad, Muhammad Amin and Niat Murad, were shifted to Sost and later sent to Gulmit, the Tehsil Headquarters Hospital, for treatment.
From Gulmit the injured were sent to Aliabad. One of the injured is said to be in critical condition. Police officials and local people, including volunteers of Community Emergency Response Team (CERT) played important role in handling the injured and the dead, at Sost and Gulmit.