Prince Shah Salim Khan's recent arrest and history of Hunza Palace intrigues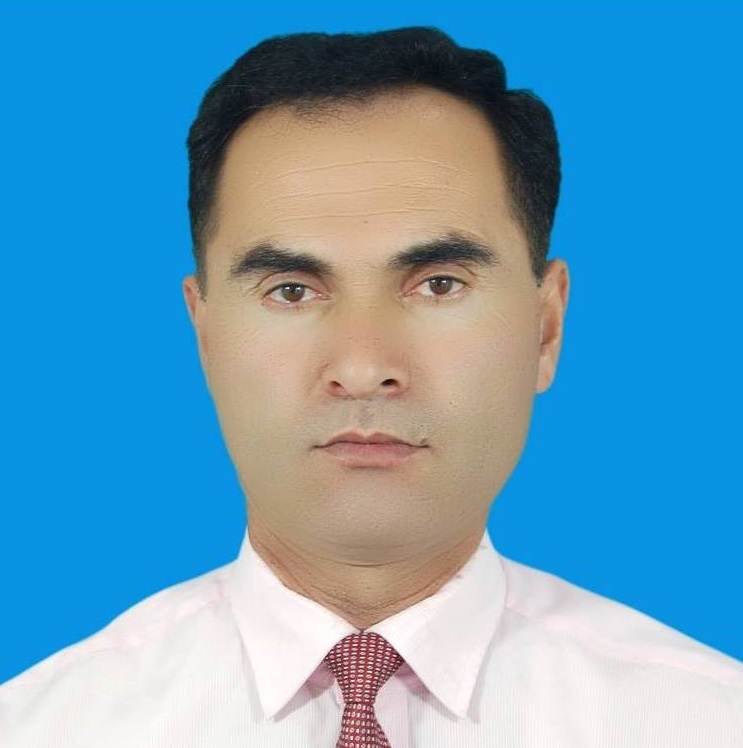 By Karim Khan
Seeking personal benefit and property feuds along with power-wrestling has long been part of our Thamos' palace intrigues. Tham Safdar Khan is said to have done so against his father Ghazan Khan (I). Apart from that, younger princes were thrown deep down to river side from a high cliff area as part of conspiracy theory, lest the younger princes are claimant to the coveted Hunza throne in the Medieval and later ages. The Salim saga also is its direct corollary of our age. In the ancient past, they were installed as a great symbol of tribal pride as similar neighbouring rival princely states sarcastically remarked that the Hunzokutx do not have a male tribal chief or Tham to rule there as a young girl Nur i Bakht was the interim ruler aling with her statesman co-ruler Choshaig Boto after her father Girkis was slain by the foster-father of the rival neighbour princely State of Nagar near River Hunza through Girkis' brother Maghlot's consipracy. There was also role of some other great historical figures along with that of their pioneer of the Hunza State Chushaig Boto in rmthe ancient time. Among a few others, they included Barcha Mamusing, Adil Karim (Datusing) etc. Details will be furnished later after further research. History of Hunza Palace Intrigues (III) As discussed in my last week's brief article on Facebook titled History Update, the background factors were elaborated threin about the assassination (murder) of Tham Ghazan Khan (I) by his son Safdar Khan in 1887, in secret liaison with the Wazir family of Tharakux in Barbar Toul below Baltit Thaang (Fort area) through their careful plotting to install Safdar Khan as the new Tham of Hunza throne. You all must have read/viewed that article of mine.
The horse-servant was briefed in advance about it and when fired at, Tham Ghazan Khan (I) is said to have tried to make good his escape in vain by hiding in the cool tunnel of Barbur goxil (irrigation channel) in terror. Thus when again opened fired at, his abdominal (belly) fat is said to have come out and oozed out, thus killing the stout-bodied Ghazan Khan, under whom the horseback is said to have bent and it hardly managed to carry him when he rode it. Safdar Khan thus succeeded his father's throne of Hunza, the coveted one for four years.
Tham Safdar Khan ruled from 1887 to 1891 when he, along with his Wazir and military chief Thara Baig (later known as Waloom Wazir, i.e., Lost Wazir), fled to Yarqand, Xinjiang, China in order to seek political asylum there, which they were granted along with their approximated strength 300-400 asylum seekers who were accompanying in the entourage of loyal ones and servants or favorites including their families and women). This was in the unfortunate wake of revengeful internal support and assistance of the exiled Hunza wazir Humayuun Baig to the invading British forces after a seventeen-day joint defence of Hunza-Nager at Nilt Fort, but thanks, due to which there was no loot and plunder by the invading forces of the-then Super- Power Britian. Also, thanks to the far-soghtedness of great religious leaders like Fataj, on the soil of Hunza, nothing of this sort was alowed to happen for the welcome and briefing at tbe entry point to hardly subdued Hunza near rhe River Hunza off its shore from Nager.
After this coup de tat, Tharakux gained a further political influence and great say in running the affairs of the Hunza Throne back in Baltit Thaang. But, if real and honestly narrated history is a guide, then the claim or general masses' perception that the great Tharakutx have since the very beginning of the state were so, is not historically proven nor authenticated by anyone. Sorry to say so in the light of all oral and written historical accounts and annals.
Youth even told me tlike this, "Sir add this info also Mir and rani grabbed ancestral land while ignoring Mir sahib's brothers. As we say in English "as you sow so shall you reap"same thing repeating here nothing new" and my reply was.
Yes, my dear. Unfortunately, she has long been under stimating the great position of Rani and her status by saying that it is only she as through her efforts, have the women of Hunza been able to raise their heads. This is not totally true and is to a great extent to the neglect of our two Imams (a.s) great and historic efforts to spread the light of education since 1912 and later since 1946 when Imam Sultan Muhammad Shah ordered our Thams Mir Ghazan Khan (II) and his son Tham Mir Muhammad Jamal Khan (the ladt Tham/ Mir of Hunza till 1974). From the 48th Imam's (a.s) Diamond Jubilee to the present Imam's (a.s) one recently in 71 years), long before the creation or emergence of our country Pakistan, there has been so much of tbe Ismaili Imamat's sacrifices and efforts for all communities in the mountain-locked regions of GB and Chitral. (admitted by all people).