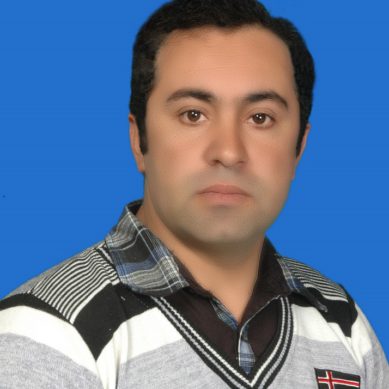 By: Karim Khan Saka After more than one decade's incessant war against terrorism finally we content ourselves with the good come back of peace in our country. It is a result of huge sacrifices of Pak Army, government institutions and civil population that the atmosphere we breathe today is satisfactorily...
Read more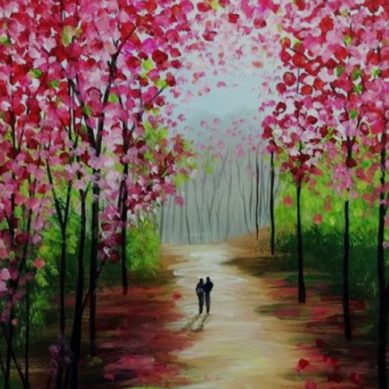 Zahid Ali Nizari Shotkhar Torkhow Like any other literature in the history of the world, Khowar literature is rich in skillful and creative use of beautiful figures of speech, which not only embellish and beautify it but also represent lofty ideas and profound imagination of the poets. Following are a...
Read more
By: Maliha Malik As the signal light turns red, a woman dressed in a shabby outfit holding a baby comes to you asking for money to feed the baby. Living in Pakistan, we have all been through this situation at least once in our lifetime. But have you ever thought...
Read more