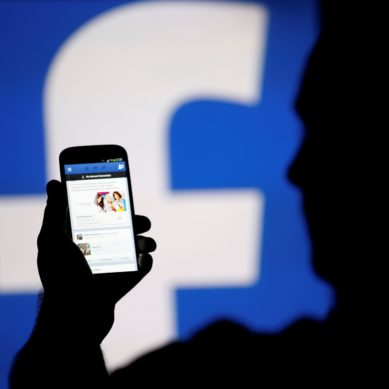 Fatima Shams The question is has the social media, and its ultimate benefit of reaching out to people we never thought we could, improve us as humans? Improved our relations? For some a perfect relationship is a perfect picture, a perfect life is a fancy meal, a perfect friendship is...
Read more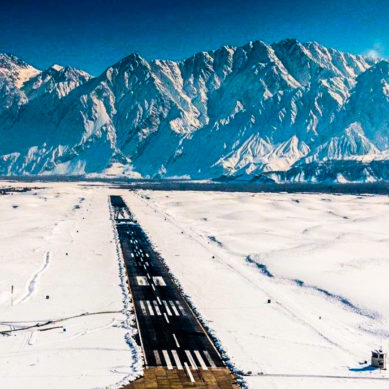 Gilgit: The federal government of Pakistan plans to spend up to 2 billion rupees on construction of a new runway at the Skardu airport. The runway will be 12,000 ft long and 150 ft wide. Currently, Skardu airport has two runways already. One of the runways is 8,740 ft (2,664...
Read more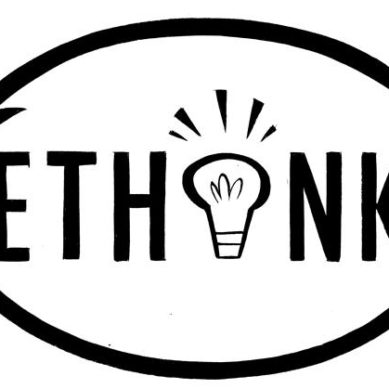 Tahir Hussain From knowledge of history it is come to know that human societies are divided into two major categories: the adoptive societies and the innovative societies. Innovative people are thinkers and give birth of new ideas and inventions. On other hand, adoptive people are very resistive to new ideas and inventions, try to follow orthodox rituals, always deny new ideas and oppose modernization. With the passage of...
Read more