2bn rupees to be spent for construction of new runway at Skardu Airport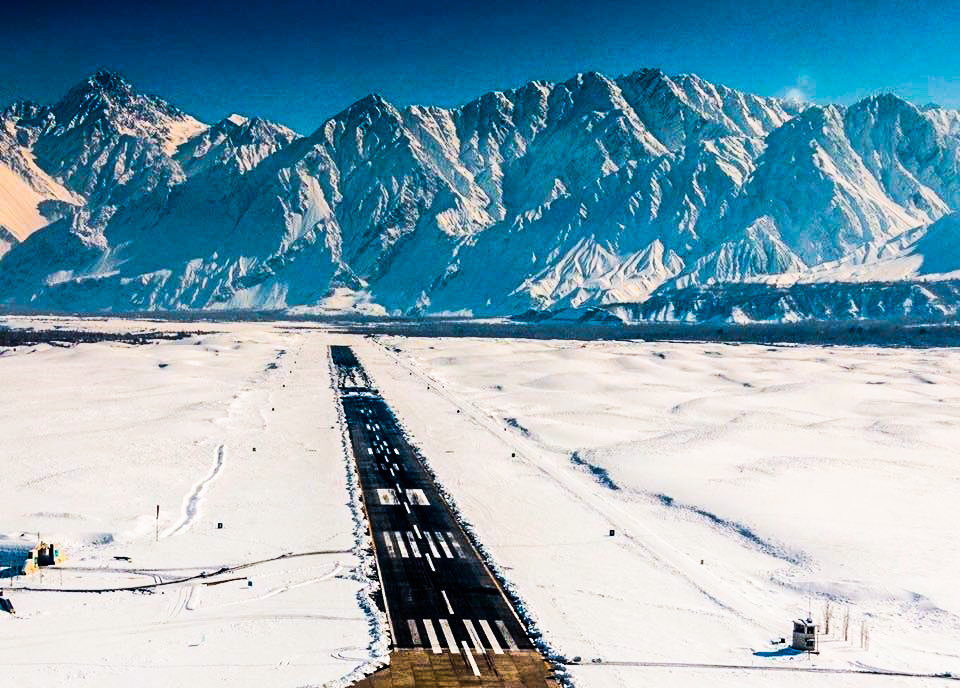 Gilgit: The federal government of Pakistan plans to spend up to 2 billion rupees on construction of a new runway at the Skardu airport. The runway will be 12,000 ft long and 150 ft wide.
Currently, Skardu airport has two runways already. One of the runways is 8,740 ft (2,664 m) long and the other 11,944 ft (3,641 m) long.