Support a Cause? Change Profile Picture!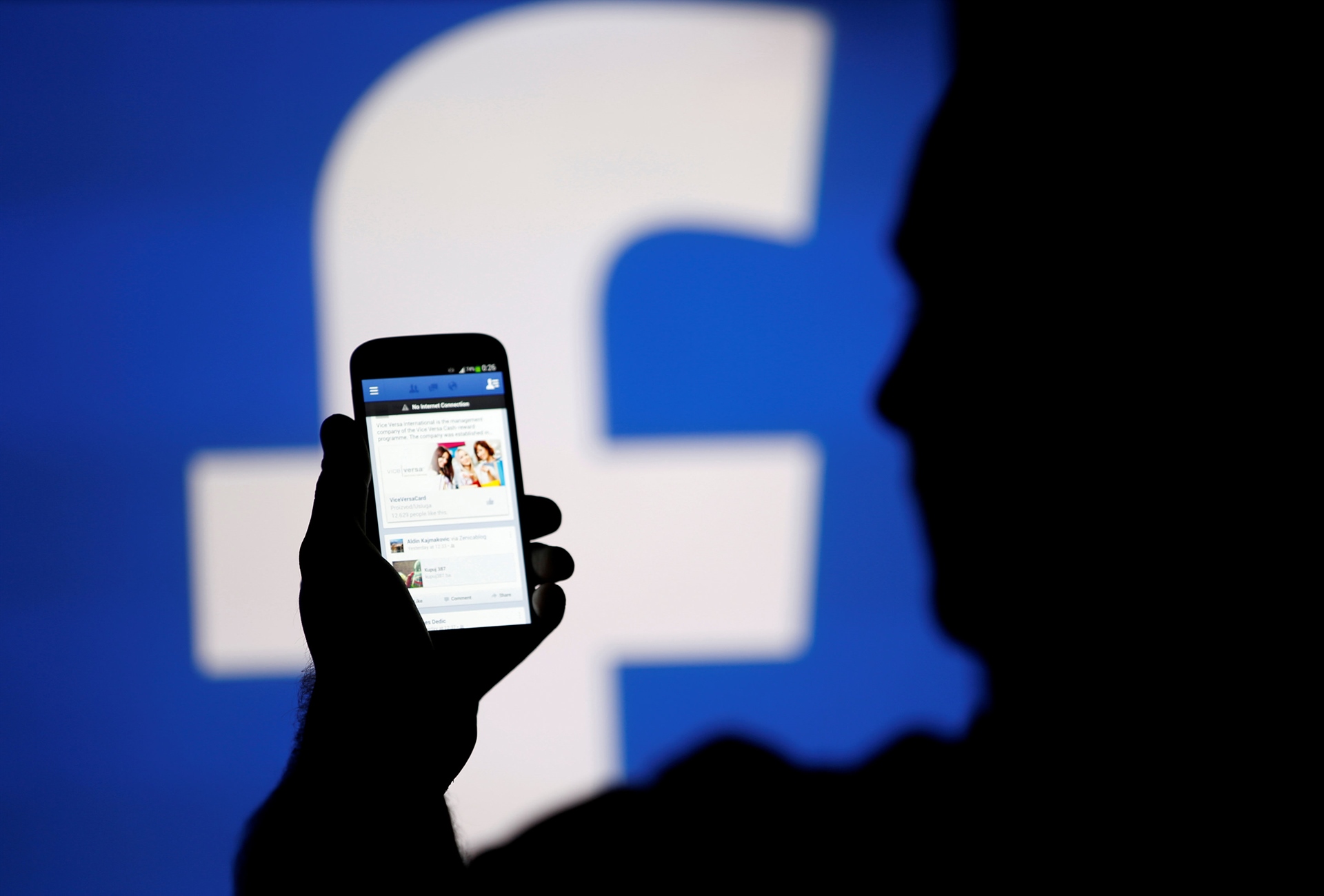 Fatima Shams
The question is has the social media, and its ultimate benefit of reaching out to people we never thought we could, improve us as humans? Improved our relations? For some a perfect relationship is a perfect picture, a perfect life is a fancy meal, a perfect friendship is a strong tagging game and I think all this subsequently contribute in making us less feeling, less empathetic and less human.
Humans are social creatures because we have voices However, as our society became digitally obsessed, social media has taken away those basic humanistic attitudes of interacting with one another. Our long time moral values are getting lost in translation, leaving us with ill-formed conclusions – this is the problem with social media. Our idea of supporting and standing up for causes has been restricted to changing profile pictures, sharing and liking content: and the question is does it imply empathy?
Social media has marred our concept of humanity. We mistake liking and sharing a certain cause with raising voice for a cause. But does social media let us sit back and think about it? The social media is structured in a way that it ignores the attention span and critical thinking skills. Journalist, Nicholas Carr, stated in his controversial article "Is Google Making Us Stupid?" that the design of social media causes primitive parts of our brains to deteriorate our abilities to think deeply and contemplate. Memes, Emojis, and 10-second videos grasp our attention in a short second, but at the same time, cut down the time span to think what the content is about which is the reason it's so easy to laugh and press 'like' to something that is ethically and morally wrong.
Undoubtedly social media makes communication easier and faster, but at the same time not as meaningful. Content is created through thumbs this kind of clueless communication creates an illusion of intimacy while making people especially youth fancy great things… "I'm gonna be there" "I'm gonna do that" while forgetting to live. It is high-time that we change our behavior towards social media and illusion it brings… shift towards more promising values and relation… make more treasurable memories… and Oh! William Martin says it all…
Do not ask your children
to strive for extraordinary lives.
Help them instead to find the wonder
and the marvel of an ordinary life.
Show them the joy of tasting
tomatoes, apples, and pears.
Show them how to cry
when pets and people die.
Show them the infinite pleasure
in the touch of a hand.
And make the ordinary come alive for them.
The extraordinary will take care of itself