Governor and MLA Rani Atiqa discuss energy, tourism, waste management during Denmark visit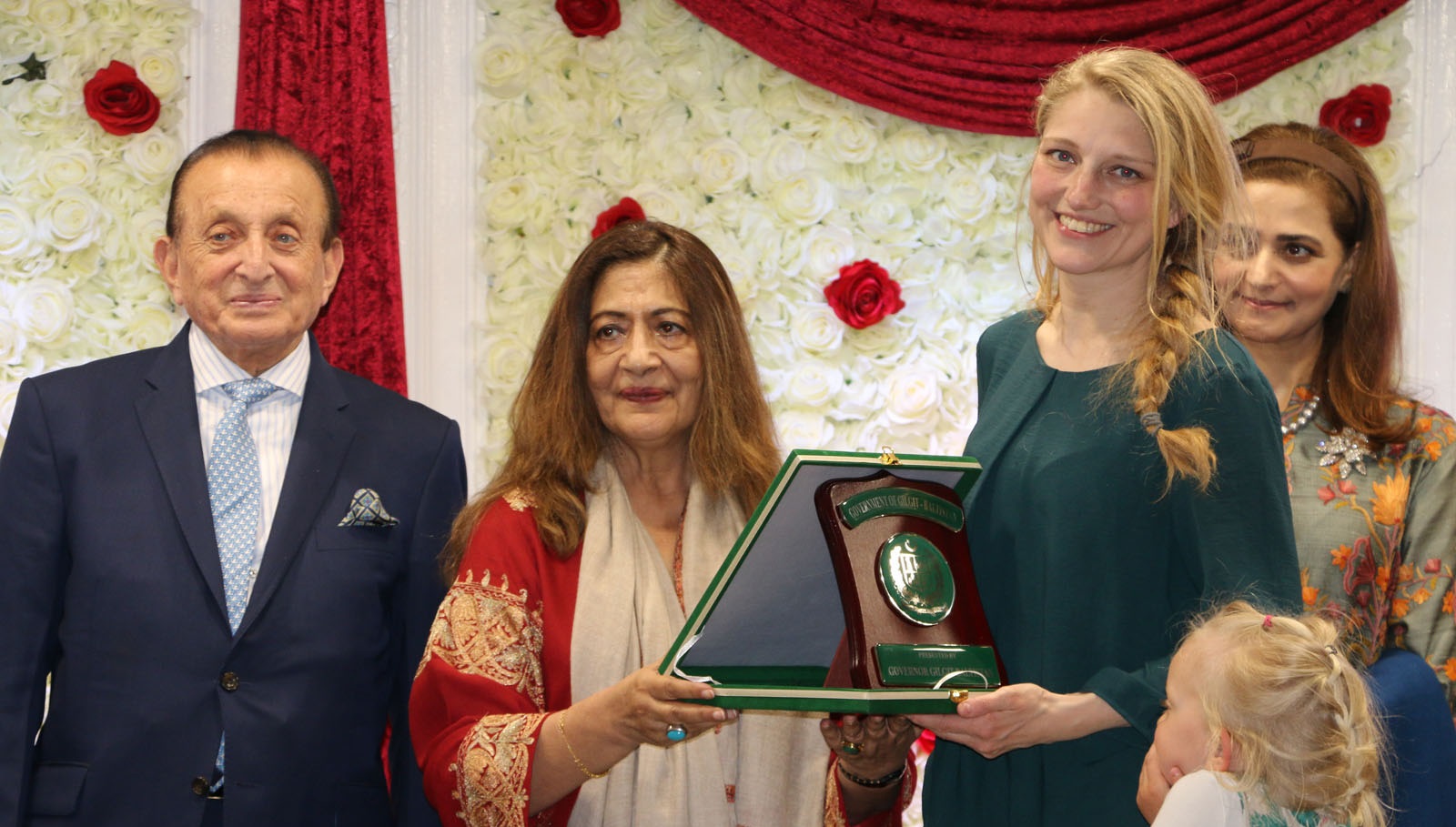 Denmark: Governor of Gilgit Baltistan, Mir Ghazanfar Ali Khan and MLA Rani Atiqa Ghazanfar, along with a high level GB delegation recently visited Denmark on the
invitation of Danish Pakistani Affairs Council.
During the visit, the delegation met representatives of the Danish Chamber of Commerce and Industries, Danish Government Officials including the Foreign Affairs, and members of Danish Parliament. They also held several other meetings with tourism and power sector representatives.
During his speeches and meetings, Governor Mir Ghazanfar Ali Khan, highlighted Gilgit-Baltistan region's tourism and investment potential. He invited investors to the region, saying the tourism, power and minerals industry offers many opportunities.
The delegation was also hosted by the Pakistani community. A delegation of the Danish-Pakistan Affairs Council will visit Gilgit-Baltistan soon to explore opportunities, said a pres release received from the Governor's secretariat.
The delegation was also hosted by Shaukat Ali Khan, a Denmark based investor and professional from Hunza, Giglit-Baltistan. He had played an important role in making the visit possible.