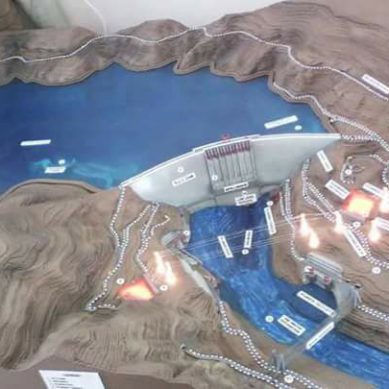 ISLAMABAD: The Executive Committee of the National Economic Council (ECNEC) Tuesday approved various energy, poverty alleviation, railways and access to justice projects with specific costs. The Diamer Basha Dam Project was approved at a total rationalised cost of Rs 474,000 million.The dam will have a 6.4 MAF live storage capacity...
Read more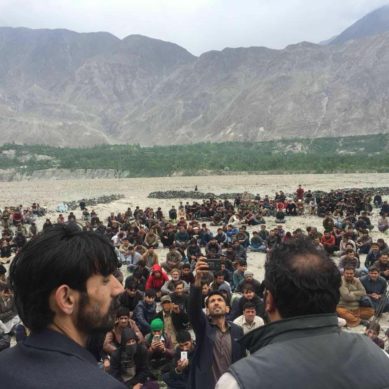 Gilgit: Locals in Nomal locality Gilgit blocked a road and staged a protest demonstration today, accusing the government of attempting 'forceful occupation' of the natives' land in the Chilmisdas area.   The protesters said that the current Gilgit-Baltistan govt is working against the interests of the local communities, by creating...
Read more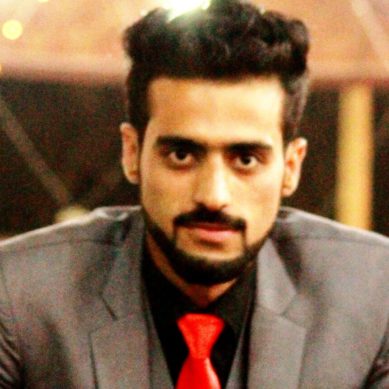 By Umair Rahmat Pakistan is a country of 200 million population with an economy as 24th largest economies in the world in terms of Purchasing Power Parity (PPP) and 42nd in terms of nominal gross domestic product. The economy has faced several ups and downs since its birth. Certain factors...
Read more