Pakistan's Economic Doom, In A Nutshell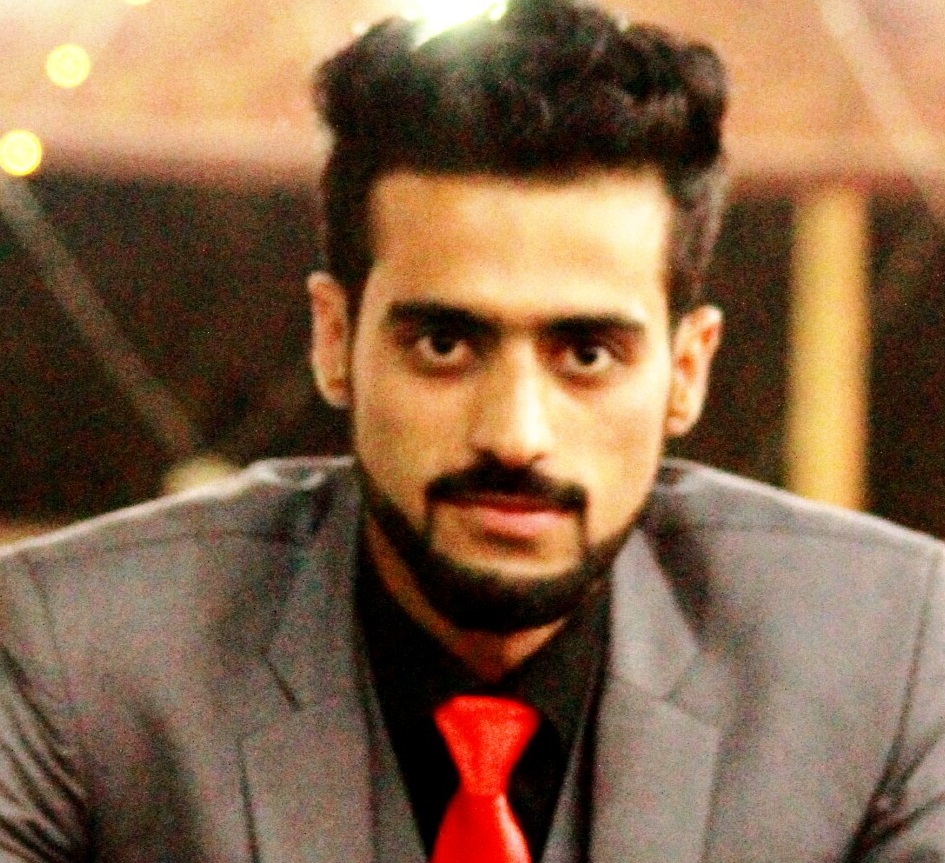 By Umair Rahmat
Pakistan is a country of 200 million population with an economy as 24th largest economies in the world in terms of Purchasing Power Parity (PPP) and 42nd in terms of nominal gross domestic product. The economy has faced several ups and downs since its birth. Certain factors have been the substantial reasons for the fluctuation of its economy. To have a Smooth and improving economy, the country must have terrorism free environment, stable political regime, fruitful economic policies and innovative decisions to make it more progressive.
Being a developing country, Pakistan has suffered a lot in many aspects. Terrorism is one of the core reasons that creates havoc and chaos in economic growth. Since 2008, Pakistan has been a severe victim of economic terrorism. Economic terrorism refers to those activities that are particularly led by the group of people to destabilize the economic efficiency and make it dysfunctional. In context of Pakistan, which is enriched with the natural beauty and is the major source of attraction for tourists, was deteriorated when the terrorists attacked the beautiful terrain of Swat valley  (which is used to be called as Switzerland of  Pakistan) and several other wretch activities took place after. The repercussions of this act directly affected the country's economy and there was an economic turmoil in the country. Since tourism was one of the major factor in economy. GDP, that should be increasing with the passage of time, decreased by 0.4% because of this economic shocks. In 2008, the GDP of Pakistan was 170.1 Billion US Dollars while in 2009 it was 168.2 Billion US Dollars. This terror of economic terrorism left a huge loss of employment of people that were particularly associated with the tourism sector there.
Government has to bear a budget deficit because of this chaos. A large number of IDP's were brought under  government camps. Their food, shelter and basic necessities were provided by government at its own cost. The Security cost, the cost of procured land and many other governmental actions taken place for the safety of affected people, which ultimately became the core reason for the downfall of economic activities.
Another reason for the dynamics in Pakistan's economy is political instability. A country is said to have Stable political regime if the political party rules for almost 28 years.  Pakistan is a country which has been ruled by both military and civilian governments. If any party comes to power, it sets the economic policies of its own interest and when these policies are about to implement, another political party takes over and changes the policies from top to bottom, despite gaining the applauding output. Pakistan is among those countries whose political instability has badly affected the economic growth. Karachi is the main economic hub of Pakistan and Pakistan produces almost 70% revenue from there. Almost all Investors had shifted their investment from Karachi because of the political instability. A retrospective view on Pakistan's economy reveals that since the birth of country, Pakistan has failed to establish the stable democratic government. It has always been a victim of feudal politics with worst economic policies. These factors have always repudiated the country to have a stable political regime.
In Current Scenario, there is a huge difference between today's economy and the economy that was under the era of economic terrorism (almost 300 Million US Dollars, Gross Domestic Product today). That is because of the several measures undertaken for the eradication of terrorism. Four years ago, According to the Numbeo International Crime Index, Karachi was said to be the 6th most dangerous city in the world, but today it stands 50th  and still falling. Likewise, to have a stable politics, one must choose their vote for the deserving person rather than based on some ethnicity and sectarianism. CPEC  which is said to be the game changer has also some prolific impacts on Pakistan's economy, because many foreign countries officials are regularly visiting Pakistan and investments are made enormously. A report prepared by price water house Coopers (PwC), a multinational professional network headquartered in London said that Pakistan's economy will flourish and could become the 16th Largest by 2050 based on its Gross Domestic Product (GDP) and Purchasing Power Parity (PPP) and it is expected that the economy will boost up to many folds.
The contributor is a BSc Hons. (Economics) student at GC University Lahore.