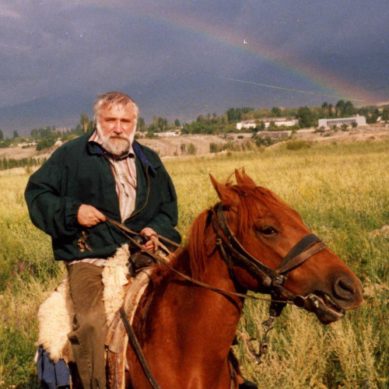 New York: Renowned Russian scholar, Ivan Steblin Kamensky has passed away. He was the Chief scientific researcher of the Institute for Linguistics, and a fellow of the Russian Academy of sciences. He had published more than 180 scientific treaties, among them several books, including first translations of Avesta into...
Read more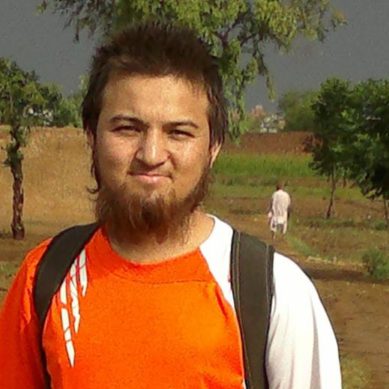 Zubair Abdullah As time passes by, the sense of alienation in Gilgit-Baltistan is fermenting. The educated youth are restless. They are very keen to contribute something for alleviating the status-quo situation in Gilgit Baltistan. But, like most of the rights movements, this very movement is prone to many pits. Some...
Read more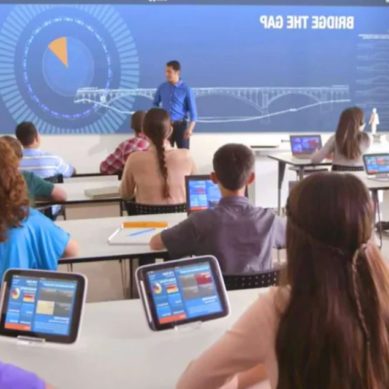 Abdullah Khan Dero Hollywood developed a film in 1985, depicting the expected progress of the world in the next thirty years. Surprisingly, amazing developments had transpired, much beyond what had been visualized thirty years ago, when cross-analyzed in 2015. It appears that the real world is growing faster than the...
Read more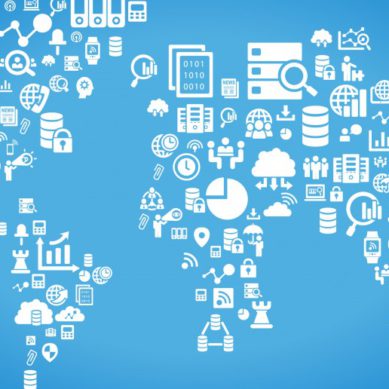 Amna Gardezi & Fahad Ali What actually is Big Data? It is so voluminous and complex form of data that traditional data processing software is inadequate to deal with the challenges posed through it Now, we have got some idea about BIG DATA; but we don't know as yet which...
Read more