Gilgit-Baltistan Ignored in Pakistan Tehreek-e-Insaf's 100-day agenda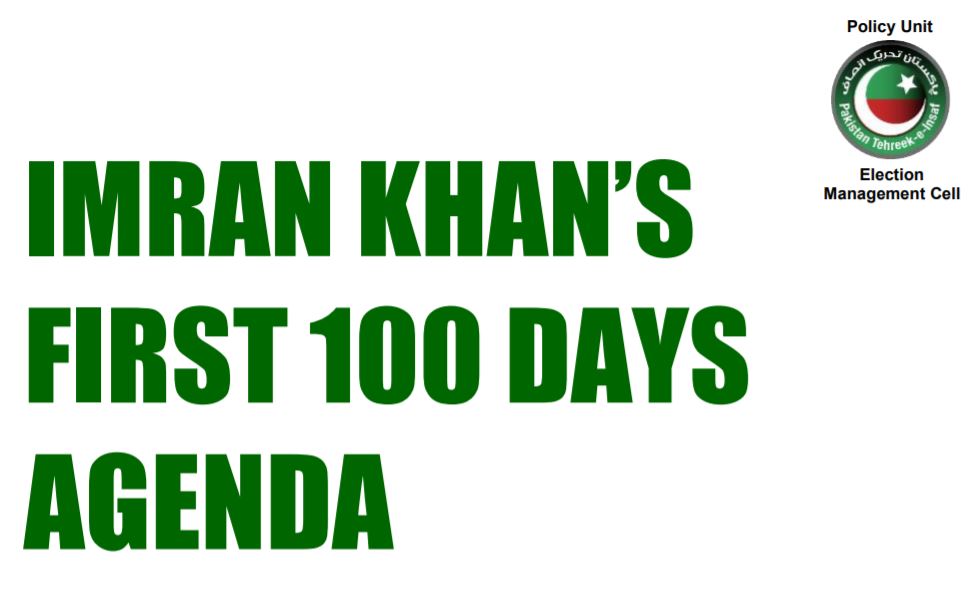 Islamabad: Imran Khan, Pakistan Tehreek-e-Insaf's Chairman, recently unveiled a 100-day agenda, outlining various steps his govt aims to take during the first 100 days, if elected.
Revolving around six main points, the agenda aims to improve governance, boost up the economy, strengthen the federation, increase water security and improve agriculture, and ensuring national security.
Interestingly, the policy does not mention anything for Gilgit-Baltistan, which is a federal administered region. Strategies for FATA and Baluchistan have been outlined under the "strengthening of federation" title, but there's no mention of GIlgit-Baltistan.