13 billion rupees approved for rehabilitation of Diamer-Bhasha Dam affectees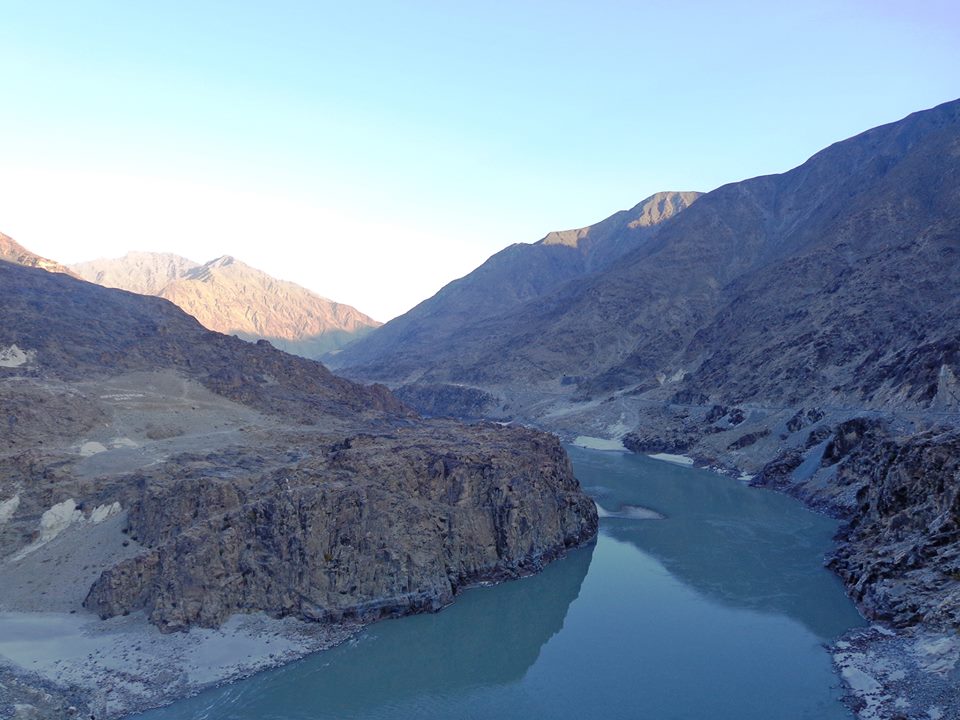 ---
CHILAS: The government of Pakistan has approved an elaborate rehabilitation and resettlement plan for the people who are likely to be uprooted and displaced after the construction of the Diamer-Bhasha Dam. The 'package' will cost the national exchequer 13 billion rupees, it has reliably been learnt.
Chief Secretary of Gigit-Baltistan, Khurram Agha, briefed a federally constituted committee in Islamabad, which approved the package without any modifications.
The Diamer-Bhasha Dam, on completion, is likely to submerge areas upto and beyond Chilas city, uprooting hundreds of families, scattered in small and large settlements. Locals had been demanding a rehabilitation scheme. Around 60 billion rupees have already been distributed in the district among families who will lose their land and other properties.