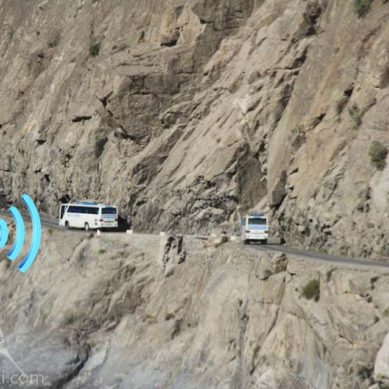 Islamabad: (Monitoring Desk) The Federal Information Technology Ministry will spend 486.726 million rupees on expansion and up gradation of 3g and 4g services and continuous coverage along the Karakoram Highway (in support of CPEC) in Gilgit Baltista. A Technical Training Institute will also be established in Gilgit-Baltistan. An official of the Ministry of Information Technology and Telecommunication told...
Read more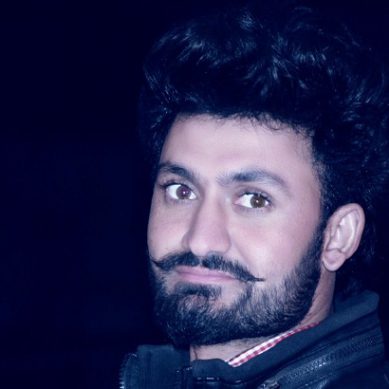 By Sher Ilyas  As elections are drawing near, hackneyed claims, rabble-rousing speeches and straining electioneering is getting cacophonous to deafening with the passing day. Each political party chanting fancier slogans than the other to lure the voters. Those who have relished the pleasures and privileges of power corridor have come...
Read more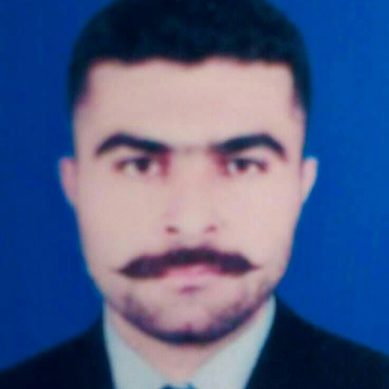 By Shah Jahan In the recent years it has been seen rise in population and also literacy rate in gilgit baltistan.the growth of public and government institutions resulted in the increase of literacy rate.however,what are state and public institutions doing to prepare these children of today into becoming capable citizens...
Read more