Man kills 8 years old daughter in Skarkoi area of Gilgit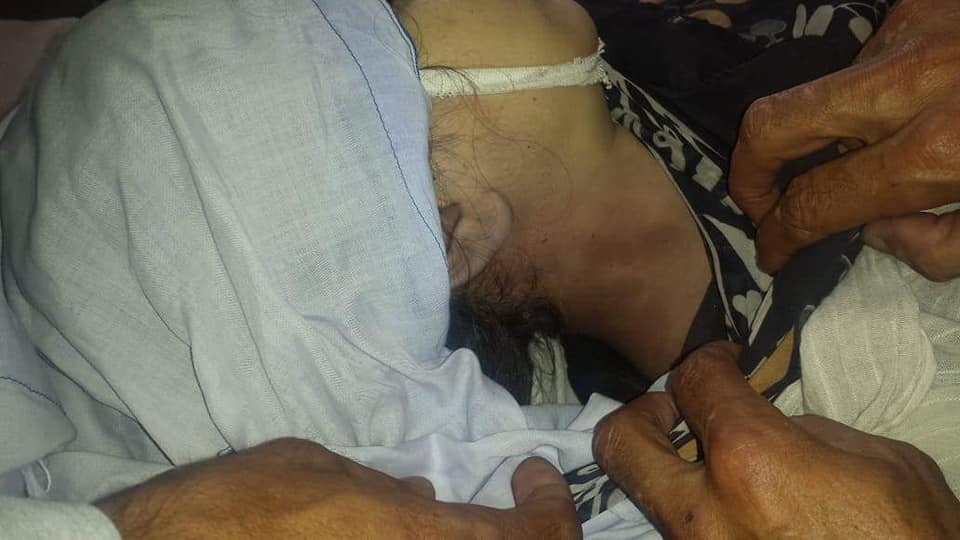 GILGIT: Police arrested a resident of Skarkoi village Gilgit for hitting his 8 year old daughter with a stick, which proved to be fatal.
According to details, Aman Ali Shah, a resident of Diamer district, had a fight with his wife. His eight year old daughter tried to intervene to end the fight, which angered Arman Ali Shah, who hit the child forcefully on her head with a log he was holding in his hand.
The child suffered severe injuries. She was transferred to City Hospital Gilgit, but despite of the efforts by doctors her life couldn't be saved. Photographs shared on social media also show signs of strangulation on the child's neck.
Police has arrested the man, and his second wife, and started investigation.