Three Madressah students perish in road accident, 6 critically injured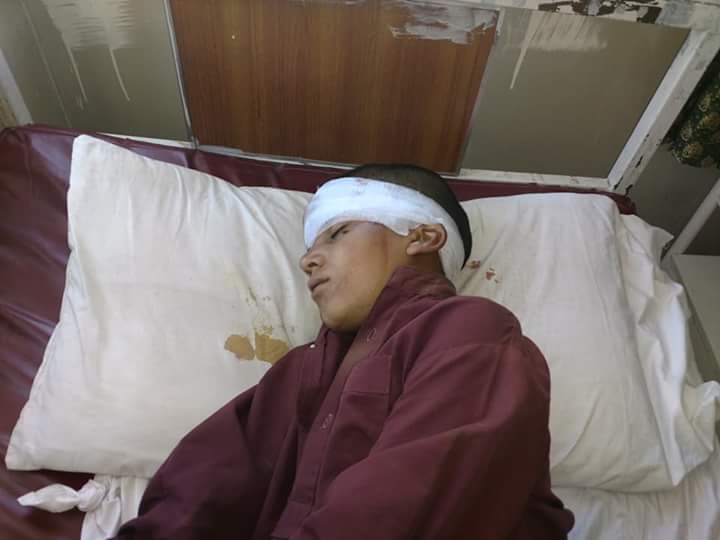 ASTORE: Three minors studying at a Madressah perished in a tragic road accident, as a tractor in which they were traveling fell in a ravine in the Astore district of Gilgit-Baltistan.
According to details, 13 students of a Madressah were traveling in a tractor, when the accident happened. Three of the students died, while six injured were referred to the District Headquarter Hospital in Gilgit, due to lack of medical facilities in Astore.
Residents protested the lack of basic health facilities in the area. They said that lives could have been saved had more medical facilities been available in the area.