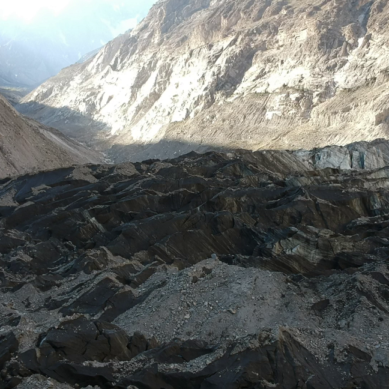 By Karim Dad, Amjad Saleem, Dr. Siddique Ullah Baig Melting glaciers is a common sensation in recent years, especially in Himalaya and Karakorum region. Experts link this trend with global warming that result in climate change. In Pakistan a perception particularly prevailed some years ago that by 2035 major glaciers...
Read more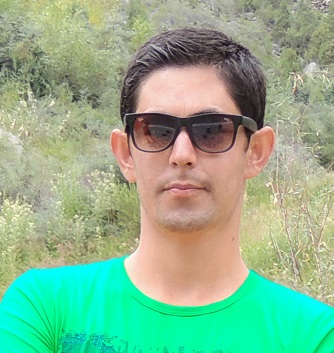 Written by: Mudassir Abbas Conducting entry test is an important procedure for any student seeking admission to an educational institution. It is the best way to protect talented students against high marks obtained by some students using unfair means, fake certificates and different marking patterns of various examination boards. Every...
Read more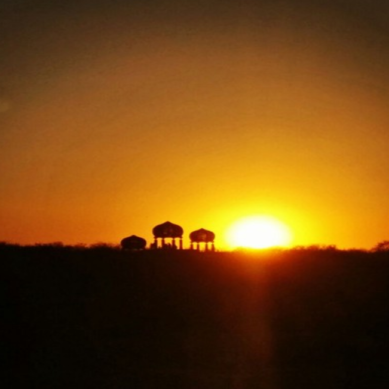 By Syeda Shehirbano Akhtar Photo: Umair Javaid, Image source — IG: umairjv Energy is a dilemma, as it holds to be a part of both; the sustainability and the risk factor to increasing instability. The entire world in the recent past has been affected by an energy shortfall. To make matters worse, we...
Read more