Two imprisoned for poisoning Brown Bear to death in Minimarg, Astore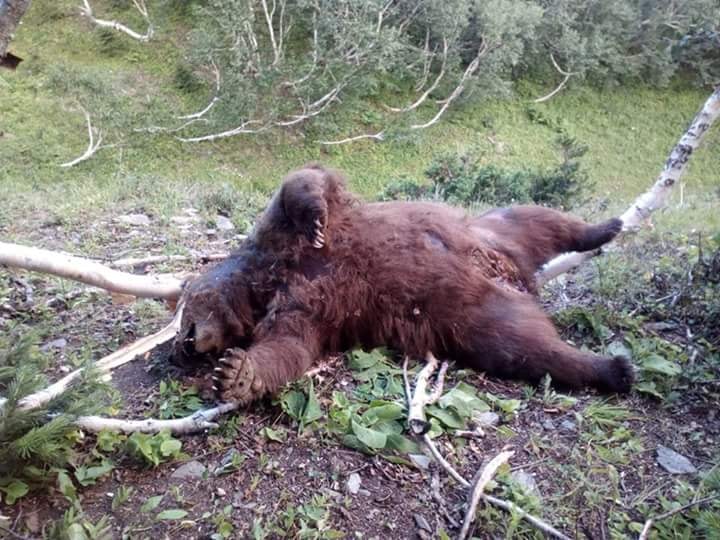 GILGIT: GB Wildlife Department has imprisoned two residents of Attock, Punjab, for poisoning a Brown Bear to death in the Minimarg area of District Astore.
The imprisoned individuals are "Bakrarwaal", non-local grazers, who bring their sheep and goats to the area's green pastures for grazing during the summer.
The Brown Bear was found dead in the Kilishai area of Union Council Minimarg, District Astore.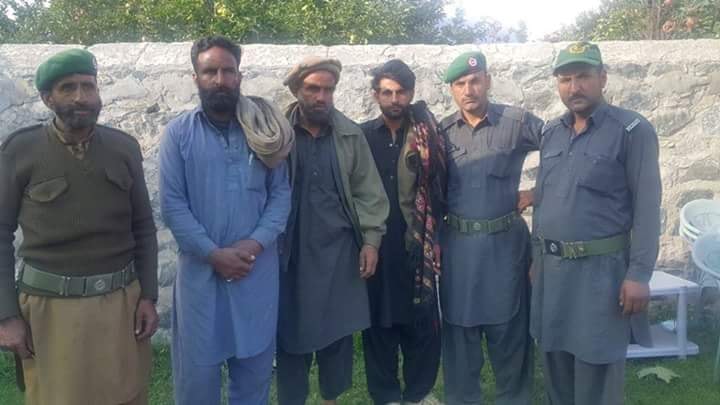 Sharing details, GB's Conservator for Parks and Wildlife, Yaqub Ali, has said that the incident occurred on the 6th of August. Afterwards, a team was formed to investigate the death of the Brown Bear. Two suspects, Chaudhary Fazal Uddin and Chaudhary Chandni, both residents of Attock, were arrested and investigated.
A Forest Magistrate in Astore later found the suspects guilty, and sentenced them to one-year of imprisonment, and three lac (300,000) rupees in fins. If the fine is not paid, the offenders will spend another year in prison, he said.
The family of grazers has also been banned from entering Gilgit-Baltistan.
Gilgit-Baltistan is one of the few areas of Pakistan where Brown Bears are found, especially in the Deosai National Park, located between Astore and Skardu.