China gives "special grant" of 5 billion rupees to Gilgit-Baltistan govt for social development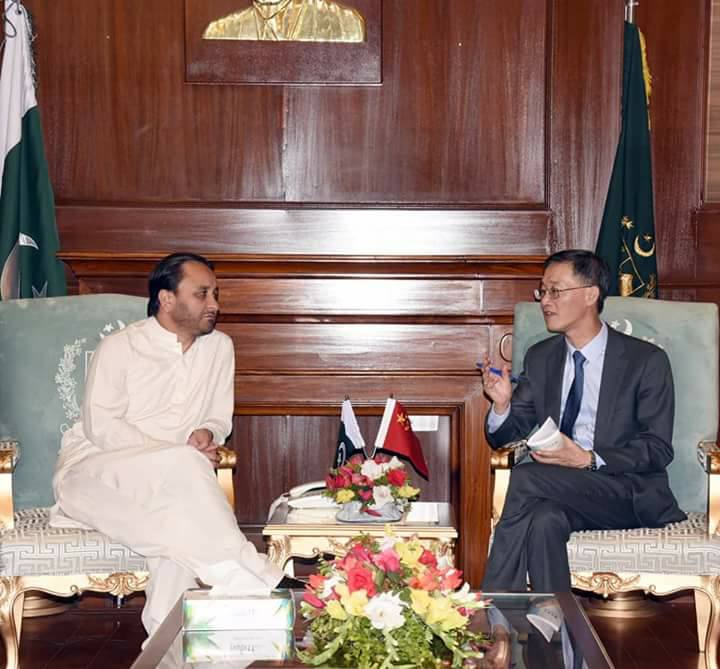 ISLAMABAD: The government of the Peoples Republic of China has offered a five-billion rupees 'special grant' to Gilgit-Baltistan, for 'public welfare and social development' projects. The grant will be handed over to the GB government within a few weeks, said the region's Chief Minister is a press statement.
CM Hafeez has also said that the government of China will provide equipment for Gilgit-Baltistan's hospitals.
He made the statement after meeting with the Chinese envoy in Islamabad.
Pakistan's land trade with China takes place exclusively through the Gilgit-Baltistan region. China has been involved in development of various mega infrastructure projects in the region. Recently, the Chinese government established five state-of-the-art IT centers in different government schools. Last week, three ambulances were also handed over to the Gilgit-Baltistan government by Chinese officials.
Gilgit-Baltistan shares borders with the Xinjiang region of China, and the two regions are connected through multiple passes, among which the Khunjerab Pass is most widely known.