Discipline and punishment in schools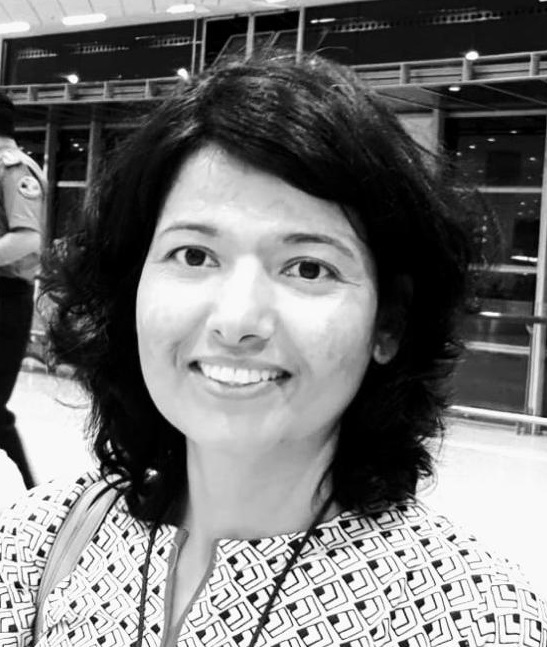 Reshma Parveen
There is a difference between punishing children and disciplining them. Punishment is the use of force. It involves power-relations in which an adult uses his/her authority on a weaker being as the student. It does not work all the time and equally well with all students. It is a general practice in our schools that usually the same students are punished again and again which indicates that it does not work. As a result of punishment the students develop hatred towards the teacher. There are many soft versions of punishment, however discipline is an alternative option teachers should opt.
Discipline, unlike punishment, is proactive and begins before the problem occurs. Discipline teaches fairness, responsibility, life skill and problem solving. Discipline is done when the teacher and the student are in a calm state and there are no aggressive emotions and feelings. While disciplining, we must teach the behaviours we want to see. This will layout the foundation for prevention of problematic behaviours and help in finding out strategies.
One such strategy is preventive brain-aligned strategies. In this strategies students are taught about how their brain works when they become stressed, angry or anxious. When students understand this, they are more able to control their behaviours. This can be done in the first period each day for just 10 minutes. The teacher can brainstorm list of emotions and feelings and can discuss coping strategies such as deep breathing and movement to calm their stress. Or there might be other teachers or senior students that the emotionally disturbed students can go to and talk during the school hours.
The school can also think to separate an area for students who need to reset their emotional state. In this area students could be supplied with papers, pens, pencils, coloured pencils, colouring books, soft music. A jar could also be kept in this area and students could be taught to write down their emotional state and drop it in the jar. The idea is that writing about their emotions is a way of let go of the stress, anger or anxious emotions. Students need to be taught beforehand as how to use this area. Meditation is yet another way of calming the students down. Students could be asked to meditate for about 5 minutes in this area. Students should be able to stay in this area for just 2-5minutes in order to feel re-focused and ready to return to class.
There are many students we face on daily bases who using low-level physical aggression such as pushing, kicking and hitting. In the classroom teachers could conduct an activity in which the students in groups can create a book of positive behaviour. Or students can develop a list of 'kind words' to use for each other. In specific cases, where the teacher caught a child doing low-level physical aggression, should not be ignored. In this case the student can be given a new spot in the line, or they can be asked to play out an act of kindness for the person he/she hits.
If such low-level aggression occurs during recess, the student could be asked to assist the teacher in recess-duty. He/she should be asked to roam around the playground and make a list of 5 kindness activities in the playground or things that is going well.
Use of inappropriate language is yet another problematic behaviour. Many times the use of inappropriate language comes from home. It is important for teachers to consider the family background and keeping confidentiality, discuss the appropriate behaviour with the child. The child should be told that such language is not part of the school culture and should be avoided. If a senior student in involved, he/she could be given a task to research the inappropriate word used and write down why such word could not and should not be used in the school premises.
Incomplete homework assignments are yet another area which attract the most punishment. From the start of the year, the teacher should make it a point to ask the student and discuss why he/she has not completed it. If the teacher does not show consistency in asking and making the student accountable, the behaviour will continue. Discuss things such as if something has changed at home or school, or if the student doesn't understand what is required. Make a plan with the student as how and by what time he/she should complete the homework. Ask a student mentor to help him/her. Finally make contacts with the parents.
All these strategies work through accountability rather than punishment. Punishment increases the problems and creates a hating environment. Such an environment is a negative environment which does not only affect the students while in school but for life. Teachers feel exhausted in such environment. Whereas if we consider other strategies to discipline, it can create a positive environment. Students thrive in such space and learn many life skills such as kindness, responsibility and good citizenship that goes beyond the school boundaries.