Brown Bear enters Shimshal Valley, damages locals' properties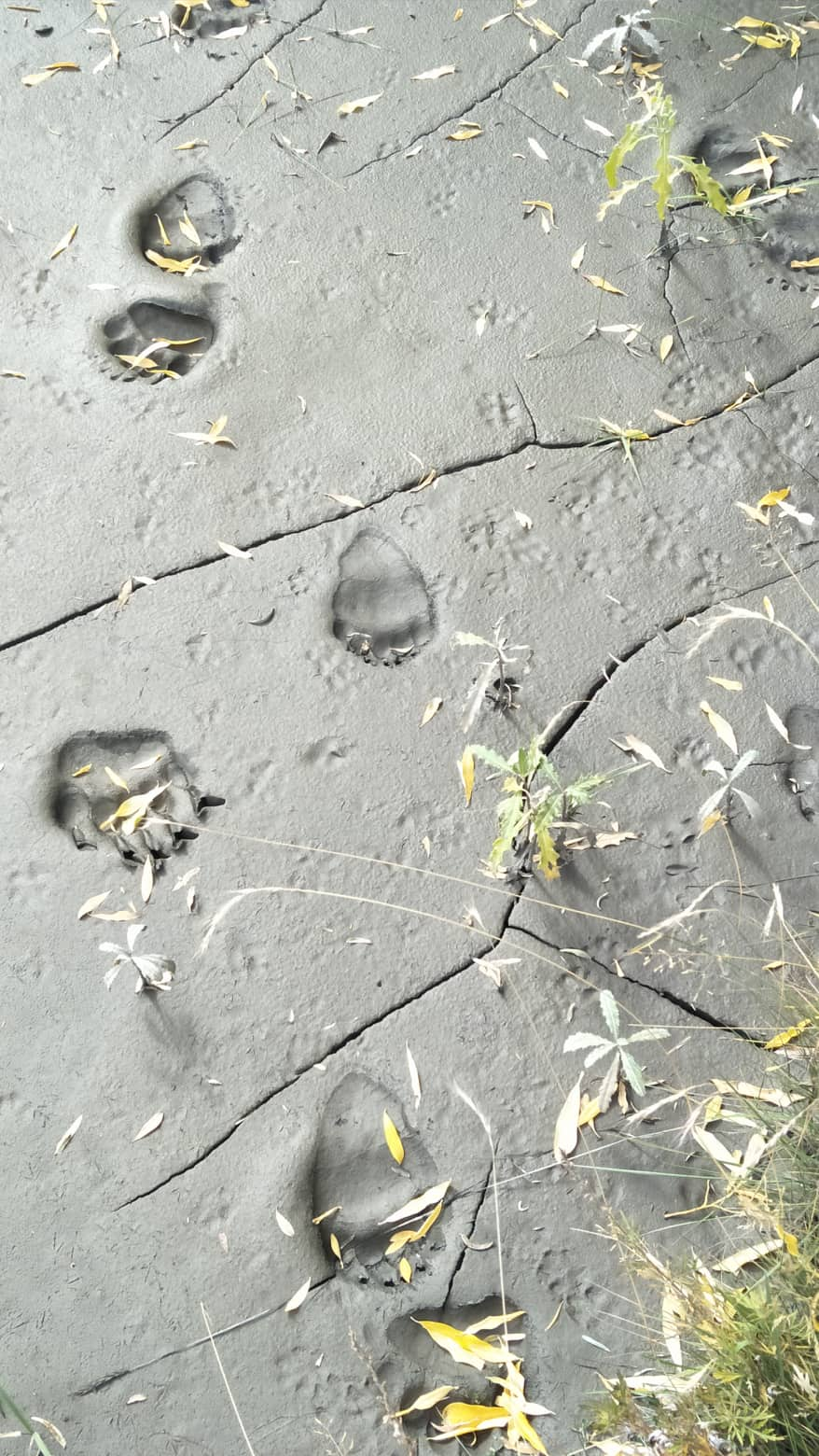 HUNZA: On June 5th, last year, a pair of two female brown bears were released in the Khunzhrav National Park (KNP) by Wildlife Department officials. Caught in Chakwal district of the Punjab province, the pair was released in the mountainous area amid much fanfare and publicity. The officials had assured the locals that they would take responsibility for any damages caused by the bears.
At least one of the bears entered Shimshal Valley in spring year, as witnessed by locals who saw the footprints, and as confirmed in a letter written by Been Ashraf Raza, Director of Biodiversity Programme MOCC, Islamabad, to the Conservator of Parks and Wildlife Department, Gilgit-Baltistan.
Earlier, it was reported that the bears were present in the Khyber valley of Gojal for almost one year.
Some locals in Shimshal also report seeing the bears in Khurdopin area of Shimshal valley in mid July this year.
It is now being reported that one of the bears has moved to the last settlement of Shimshal valley. Some natives have claimed that the bear has caused damage to their properties, especially houses, some of which have their roof dug up by allegedly by the bear.
The locals have requested the administration to take adequate measures for their safety.
Chairman of the Shimshal Nature Trust, Gul Muhammad, has in a message said that the impact of releasing the bears in the KNP area needs to be studied in detail.  "It was known that the bears could not survive in such an environment. No safety measures were put in place when these cubs were released in the wild at Kuksil. Soon after the release, the bears were found in Khyber village; the villagers kept complaining about the situation but no one listened to them", said Gul Muhammad, the KNP Chairman.
"Khyber had a lot of trees and fruits, so the bear did not attack the houses", he added. "When the food got scarce in Khyber during the Spring, the bear probably entered Shimshal Valley's mountains. Now, with the temperature going down, the bear has entered the settlement and poses threats to the life and property of the locals."
Historical memory narrates that brown bears were abundant in the Khunzhrav area. However, for the last many years there have been no sightings of the wild animal in the Khunzhrav National Park. In a paper written in 1998, Mian Shafiq and Abid Ali mentioned the number of brown bears in the KNP area to be 7.