Journalist Zafar Hayat Paul is no more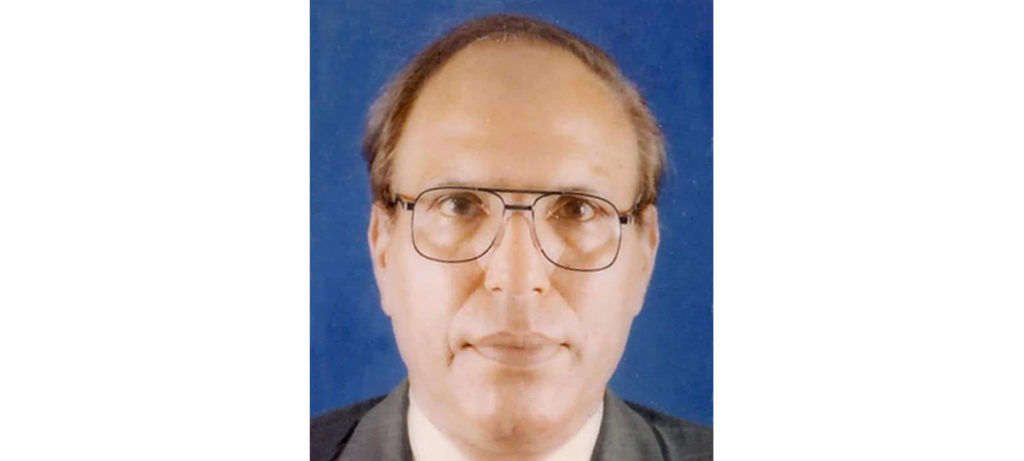 GILGIT: Renowned journalist, writer and translator, Zafar Hayat Paul breathed his last in Gilgit on Sunday. Born in Lahore, Paul spent most of his life in Gilgit.
He was a prolific writer and a senior editor who worked for several publications in Gilgit Baltistan during his long and illustrious career.
Zafar Hayat shifted to Gilgit in the 70s. In 1989, he started working for a weekly newspaper called "Shumal". He translated various books about the history of Gilgit-Baltistan from English to Urdu. One of the books he translated to Urdu was "The Gilgit Rebellion", written by Major Williams Brown.
People from different quarters of life have expressed grief over Hayat's death, and sent messages of condolence.