Gilgit: MLA Captain (r) Shafi, five others, arrested for "snatching relief items", "beating govt officials"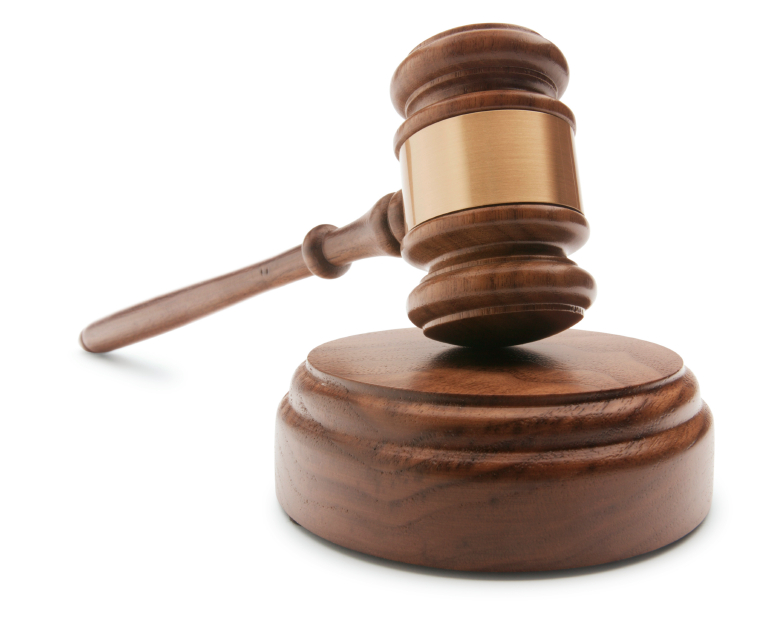 Monitoring Desk 
Gilgit: Police on Tuesday arrested Captain (r) Muhammad Shafi, an opposition member of the Gilgit-Baltistan Legislative Assembly (GBLA) on charges of snatching relief items sent by the government and thrashing government officials.
According to details shared with the local media by a Police official, the arrests were made after an application was filed by the Assistant Commissioner of Danyore town. The AC, in his letter to the police, had reportedly maintained that while relief items were being taken to Oshikandas village by government officials, MLA Captain (r) Muhammad Shafi, who is also a leader of the Islami Tehreek political party, along with 10 to 15 companions stopped the vehicle, snatched the relief goods and also allegedly thrashed the officials carrying the relief items for distribution.
Captain (r) Shafi, Faqeer Shah, Ilyas and Majnoon Shah were subsequently arrested and sent behind the bars on charges of 'theft' and 'obstruction of official work'. FIR No. 13/16 was registered against the accused under article 337 (Shajjah),  340-A (wrongful confinement), 341 (wrongful restraint), 353 (Assault or criminal force to deter public servant from discharge of his duty), 500 (Punishment for defamation) and 506 (criminal intimidation) of the Pakistan Penal Code. A case has also been registered under the Anti-Terrorism Act.
Shafi and his five companions were presented in the Anti-Terrorism Court, and sent to jail. Search for their 15 other allegedly accomplices has been launched.
The detention of the MLA has been condemned by leaders of the Islami Tehreek and MWM. They have accused the PMLN government of deliberately neglecting regions were they didn't get votes during the elections last year.