8 laborers dead as landslide hits vehicle in Dasu, Kohistan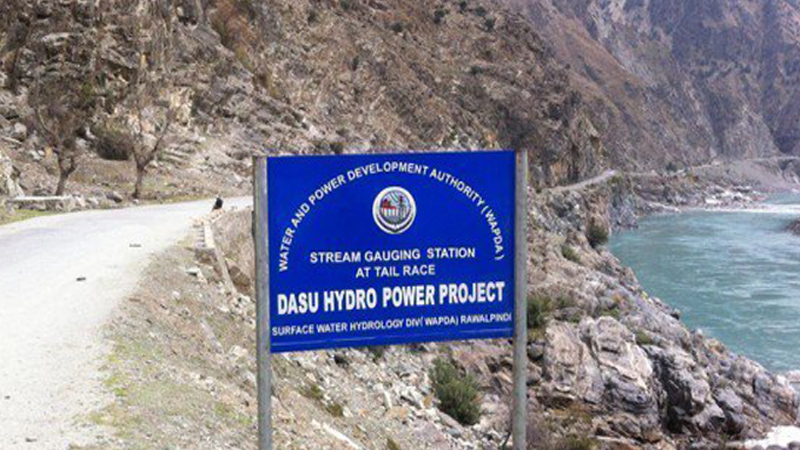 DASSU: A vehicle carrying 8 people got buried under a landslide debris in Dasu area of Kohistan, over 300 kilometers north of Islamabad.
All people in the vehicle were laborers working for a Chinese company busy in construction of Dasu Dam. Eight dead bodies were recovered from the debris, said Kohistan police.
The deceased have been identified as Hujjat Mir, Soon Zar, Muhammad Ghani, Azam Riaz, Abdul Malik, Mulook Shah, Saif-ur-Rehman and Shabbir Ahmed, according to Kohistan Police. All of the deceased reportedly belonged to Jalkot area of Kohistan.
Local sources have said that the landslide may have been triggered by a dynamite blast carried out by the Chinese company as part of the Dassu Dam construction work.
The dead bodies were transferred to RHC Dassu.