Gilgit Baltistan has over 60,000 MW hydropower potential, Chief Minister Gilgit Baltistan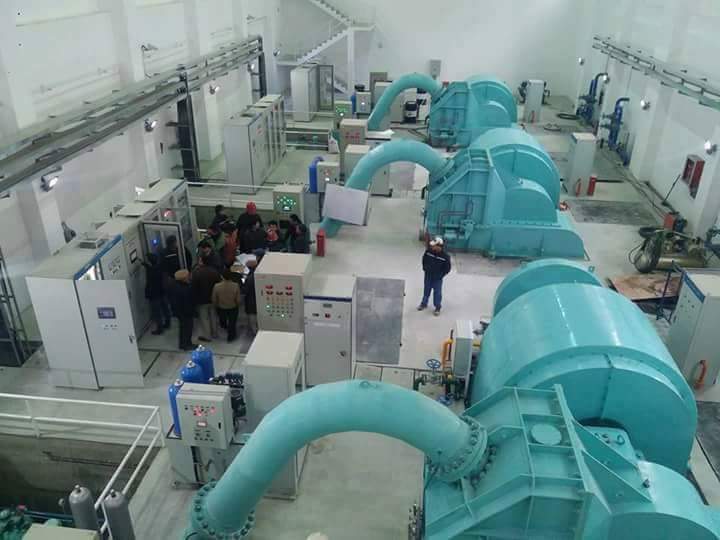 ISLAMABAD:  Chief Minister Gilgit Baltistan Hafiz Hafeez ur Rehman on Monday said that 180 Mega Watt (MW) power generation project was approved under China Pakistan Economic Corridor (CPEC) exclusively for Gilgit Baltistan (GB).
Talking to PTV, he said that Diamir Basha Dam was included in CPEC which is one of the biggest project of 4500 MW, adding this project was not only imperative for GB but also for the whole country.
He said that Diamer Basha project would also connect Gilgit Baltistan with National Grid and would help to meet the energy growing demands of the country.
He said that Gilgit Baltistan had great potential for power generation through hydel resources up to 60,000 MW.
He said that federal government has provided Rs.45 billion under Public Sector Development Program (PSDP) for construction of Express Way to construct link road between Gilgit and Baltistan Region. The work has already started on the project and will be completed within three years.
Hafeez ur Rehman said that another road of 400 kilometer will be constructed from Gilgit to Ghizer, Shandoor, Chitral, Dir and Peshawar. Source: APP