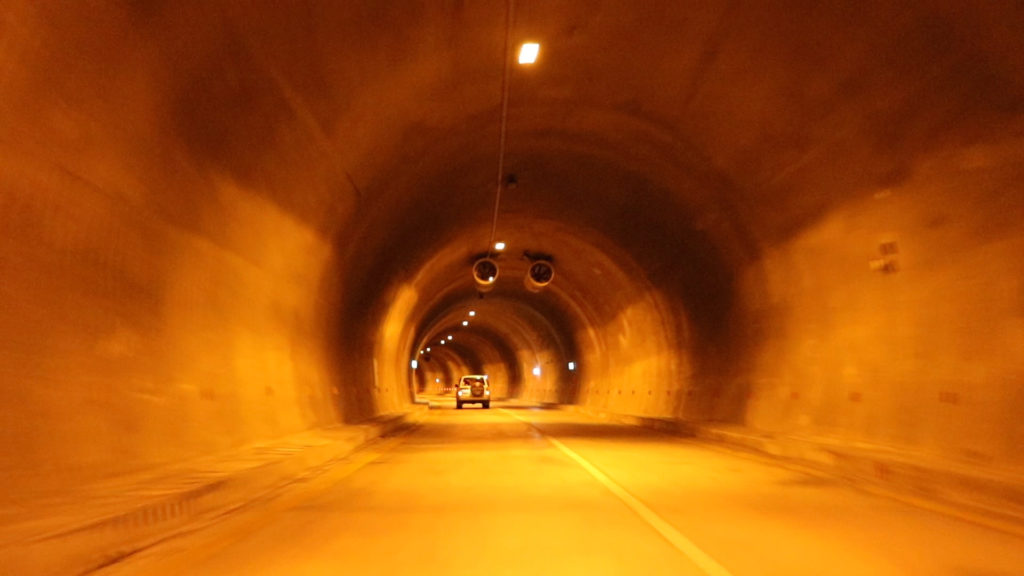 ---
By Ghulam Amin Beg
---
Recently there was some debate in a section of social media about the Hunza development model and whether Hunza has become a shining star and island of prosperity for others to learn from? More recently the President of Pakistan while in Hunza also referred to the uniqueness of Hunza experience especially its hospitality, honest people, contributions of AKDN and the huge tourism potential of GB.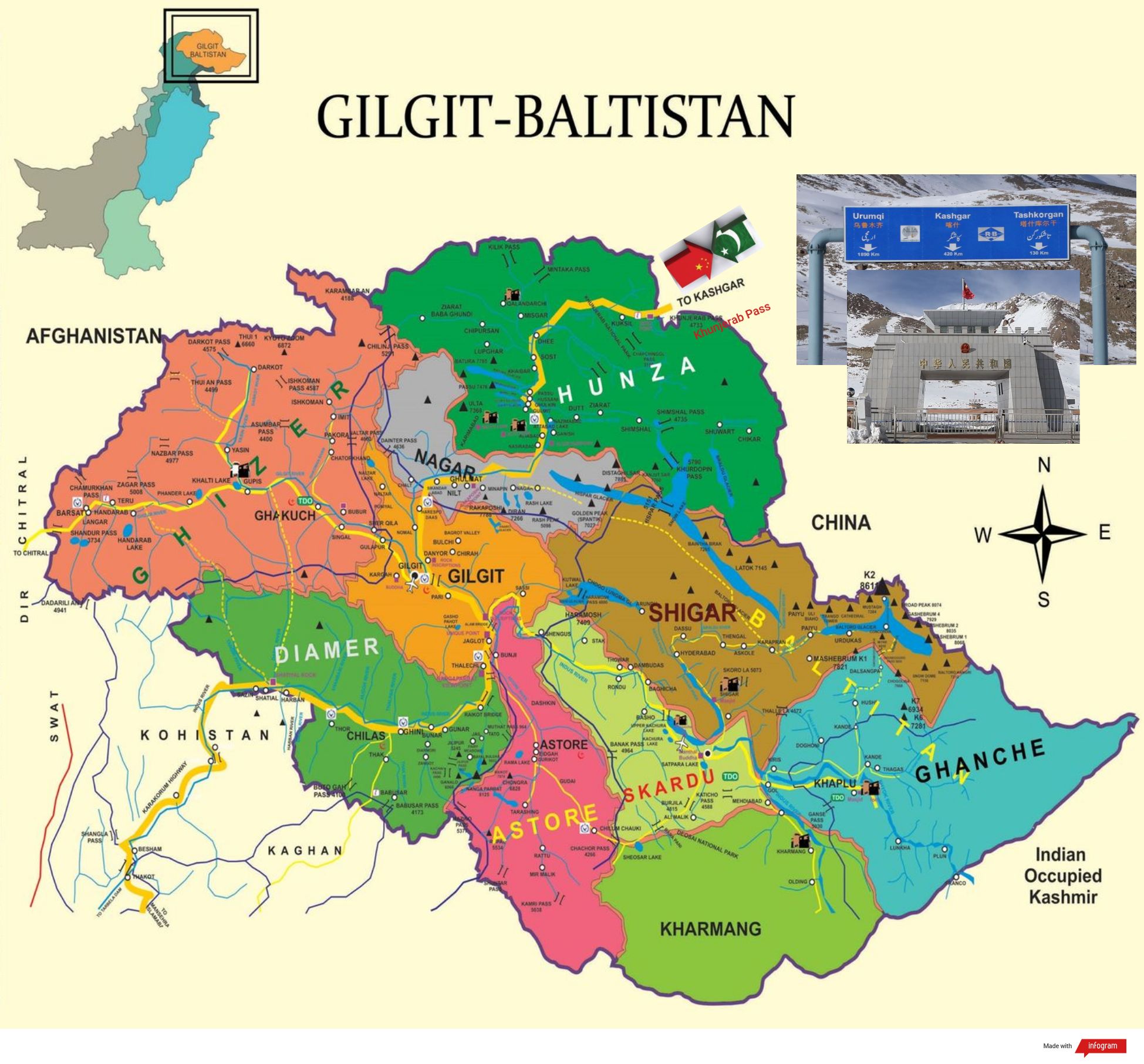 ---
For the sake of this contribution and discourse, I have picked few elements of local governance mainly relating to notions of leadership, social governance system, key actors and the ethical values and principles that are in action. The aim is to understand what it is like in social governance in Hunza, and what are the lessons and experiences to be shared with other districts?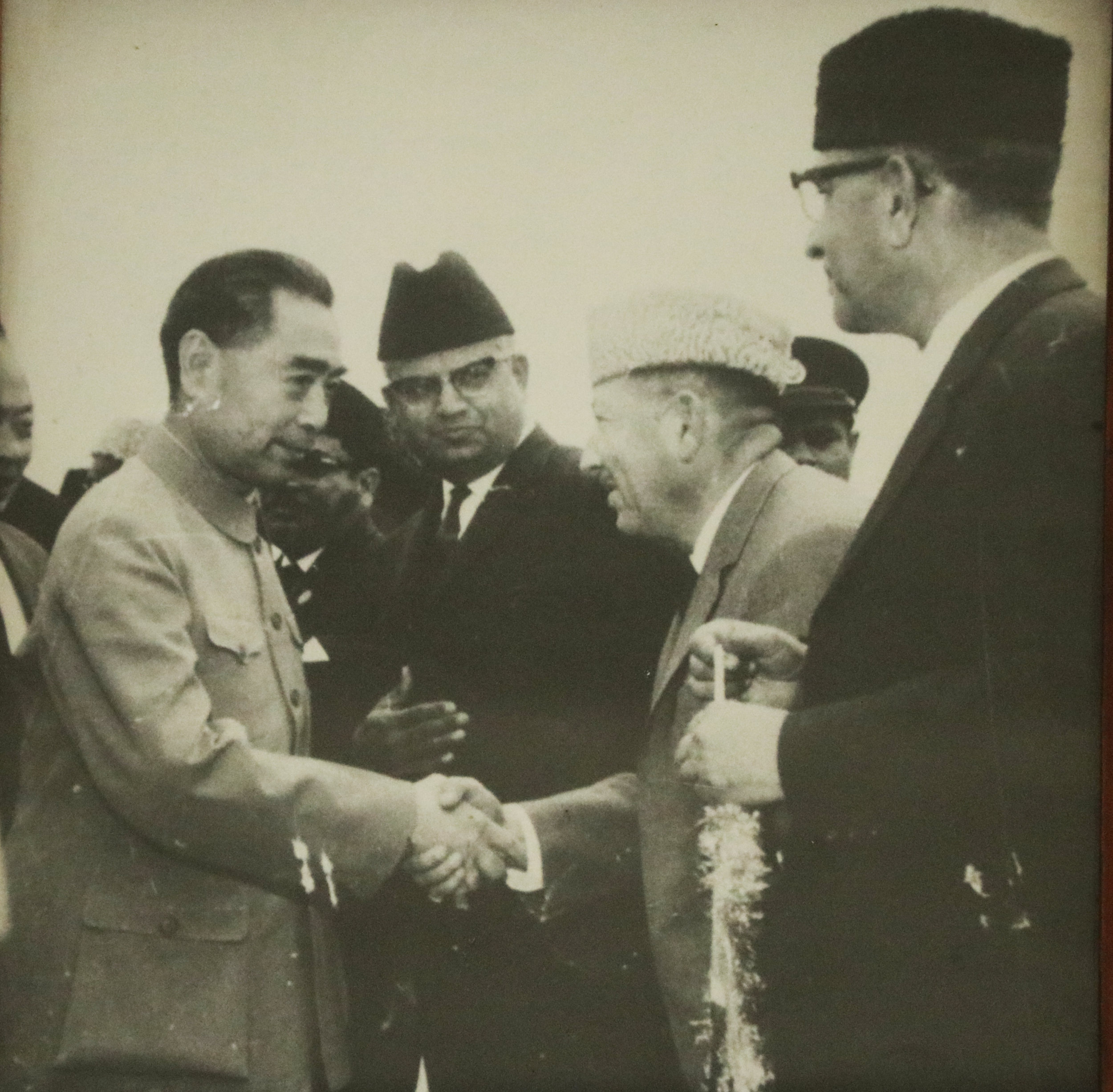 My personal impression is that the Hunza story is amazing, enterprising and unique. Hunza has remained a princely state for over 900 years. Bordered with western Xinjiang region of China, and northern Badakhshan Province of Afghanistan on the north, Hunza is a strategic gateway to CPEC as the Karakoram Highway passes through this land and connects Pakistan with China. Hunza and China enjoyed 200 years of tributary relationship between 1761 and 1963 and the present Pak-China partnership builds on that relationship and Hunza-China experience. For centuries, a very small, resilient, pluralistic tribal society managed to protect its individuality, sovereignty and freedoms and lived with internal and external risks and threats, irrespective of its population size, social stratification, administrative construction, concentration of power and the games of geopolitics it was dragged into.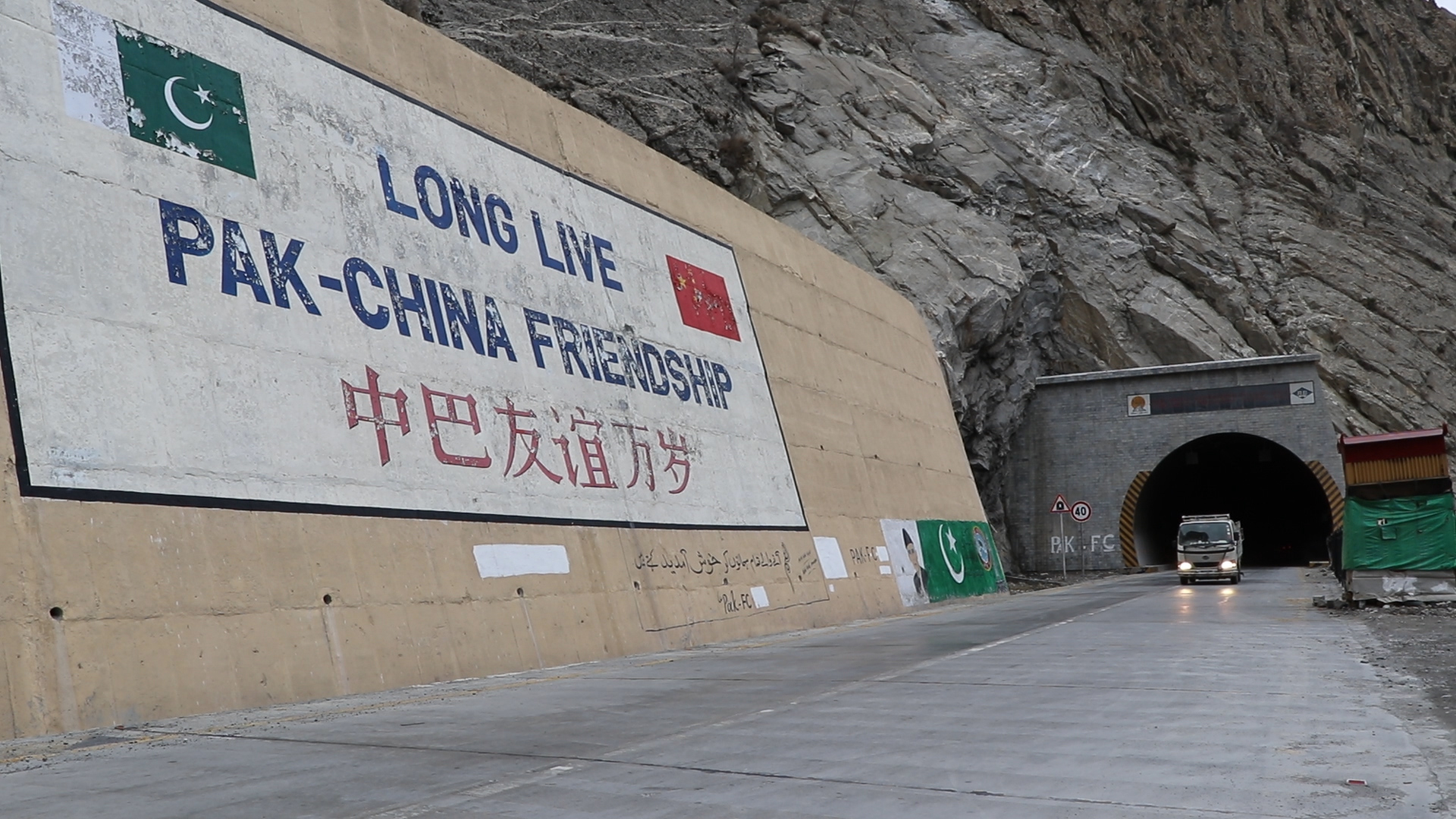 ---
A relatively new revenue district in Pakistan administered Gilgit Baltistan region, the official population of Hunza is counted as 50,000 but unofficial estimates put it to over 75,000 in 2017. More recently, upper Hunza Gojal was notified as sub-division and lower Hunza as Tehsil. Like other similar parts of GB and Pakistan, over 70% people are small farmers with less than 1.2 acre of land parcel. Small trading and tourism and public and private sector jobs are the major off-farm income sources. Majority of youth migrate seasonally for jobs, education and business reasons and they send remittances back home to feed families and meeting social costs.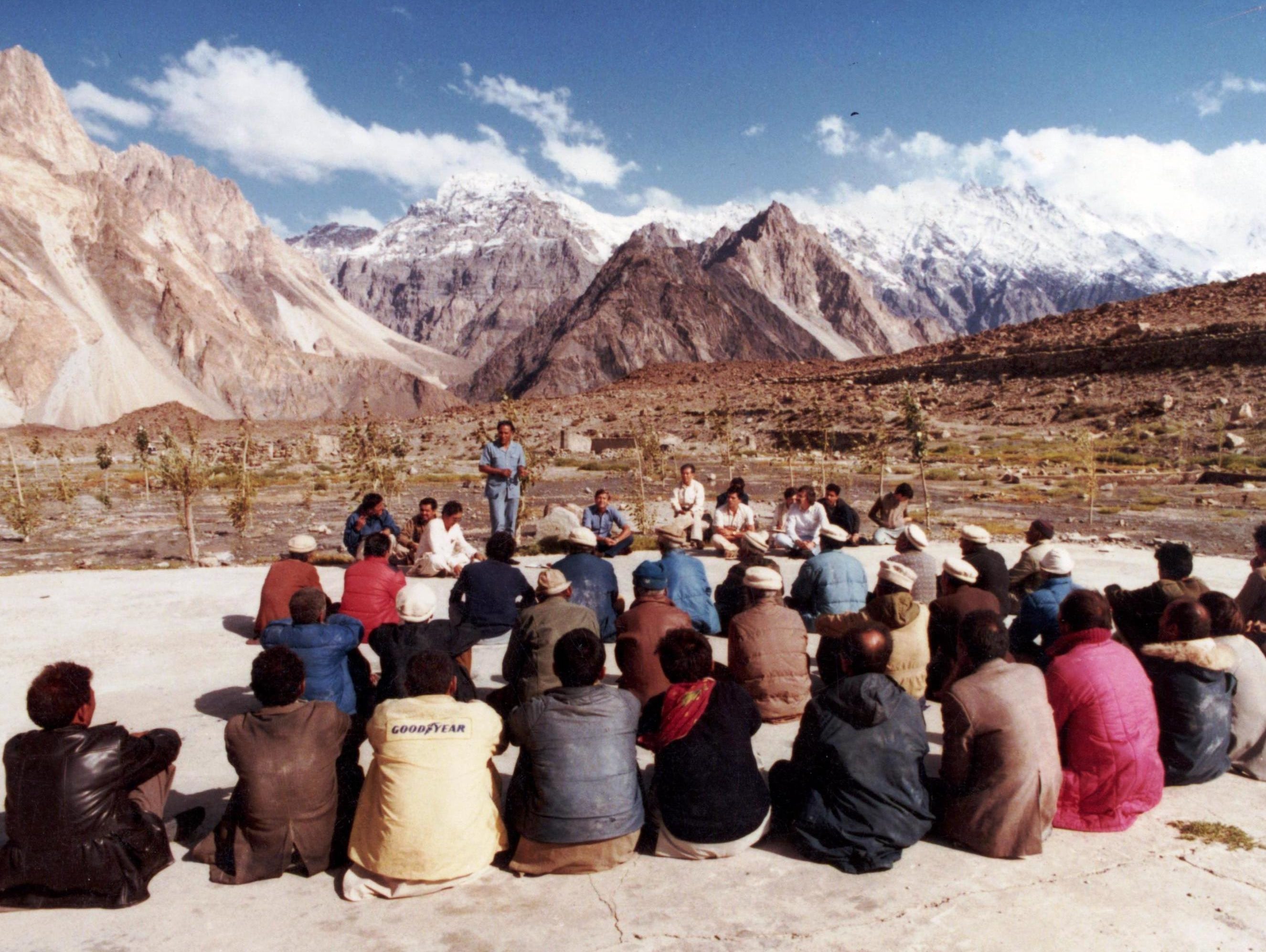 ---
Both the Government and AKDN has a history of working in Hunza; construction of KKH, opening up border trade with China, establishment of boys schools initially and provision of electricity by Government initially and a network of girl schools, primary health care services, rural uplift projects, tourism promotion and civil society mobilization and community institutions were some of the footprints of AKDN. While studies have shown, performance and real impact related to mass education and primary health indicators are comparatively better against other districts of GB, and in general human and social capital is relatively more developed, but in terms of educational outcomes, civic services, public sector jobs and participation in government, Hunza lags many districts of GB.
Similarly, while the 2017 MICS Survey by GoGB/UNICEF puts only 2 percent of population of Hunza as multidimensionally poor, but at the same time showed over 19.6 percent as severely vulnerable poor. Only 30.2 percent are categorized as richest on wealth index quintile. This shows there is widening inequality between the rich and the poor.