Gilgit Police says 11-year old girl made up the story of her kidnap and rape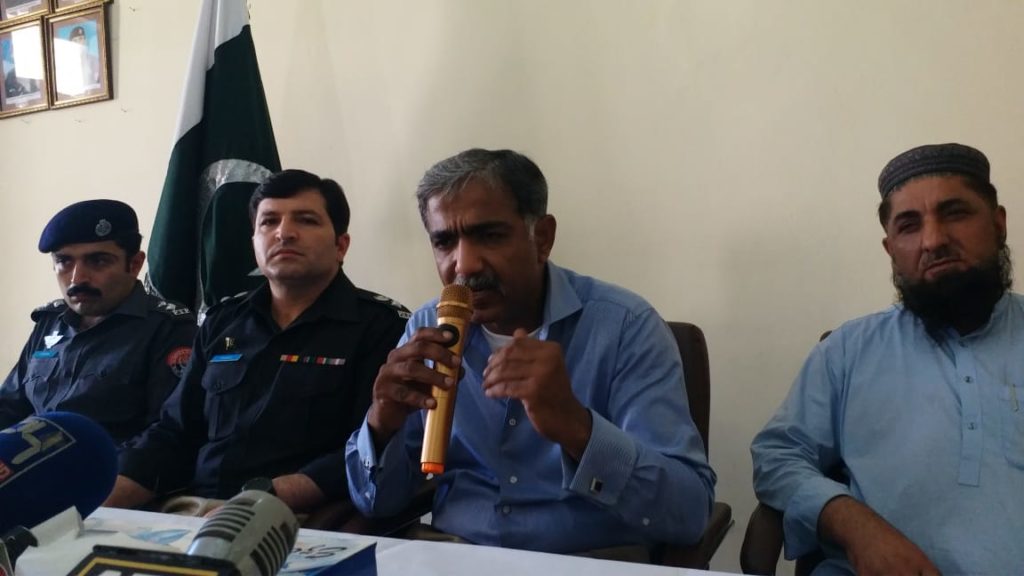 ---
---
Waqas Hassan, Deputy Inspector General of Police (Gilgit Range), negated the reports about the alleged kidnapping and rape of an 11-year old girl.
Addressing a press conference, the Police offier said that the girl had worked at a 'respectable' famiy's house for three days without inforing her father. She, according to the DIG, made up the story of kidnapping and rape to save herself from her father.
The DIG blamed a 'clerical mistake' for the medical report that had confirmd the rape.
The DIG added that police did not hinder provision of justice in any way. He said that the father committed suicide after realizing that her daughter had cooked up a story.
The DIG further said that the girl had worked at the unnamed 'respectable family's' house due to poverty.
DIG Waqas Hassan informed the press that the girl, who is in police custody, will be handed over to her relatives within a few days.
Few days back a man named Najeeb Ullah had jumped in the Gilgit River and ended his life after accusing the police of not helping him in getting justice. He had told media that some influential people had kidnapped and rapped his daughter, blaming the police of not registering the First Information Report (FIR).