Bururshaski Research Academy brings mystical musical colours of Karakoram to Islamabad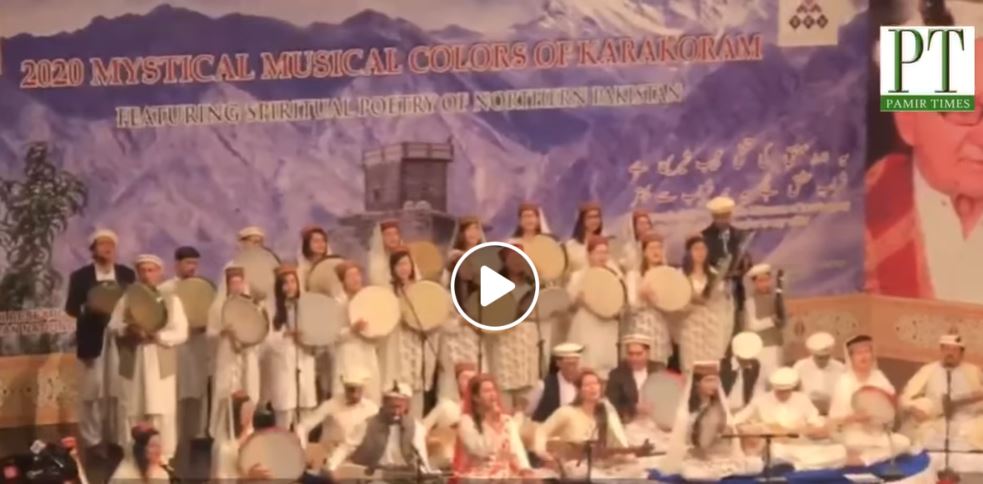 ---
ISLAMABAD: Bururshaski Research Academy brings mystical musical colours of Karakoram to Islamabad.
Special Assistant to the Prime Minister on Information and Broadcasting Dr Firdous Ashiq Awan was chief guest of the event held at Pakistan National Council of the Arts PNCA).
Addressing the event, Italian Ambassador in Islamabad Stefano Pontecorvo said that his government has signed 20.5 million euro program for economic transformation Initiatives in Gilgit-Baltistan.
Report: Nazim Ullah Baig