Civil Hospital Karimabad, Hunza, sealed due to absence of staff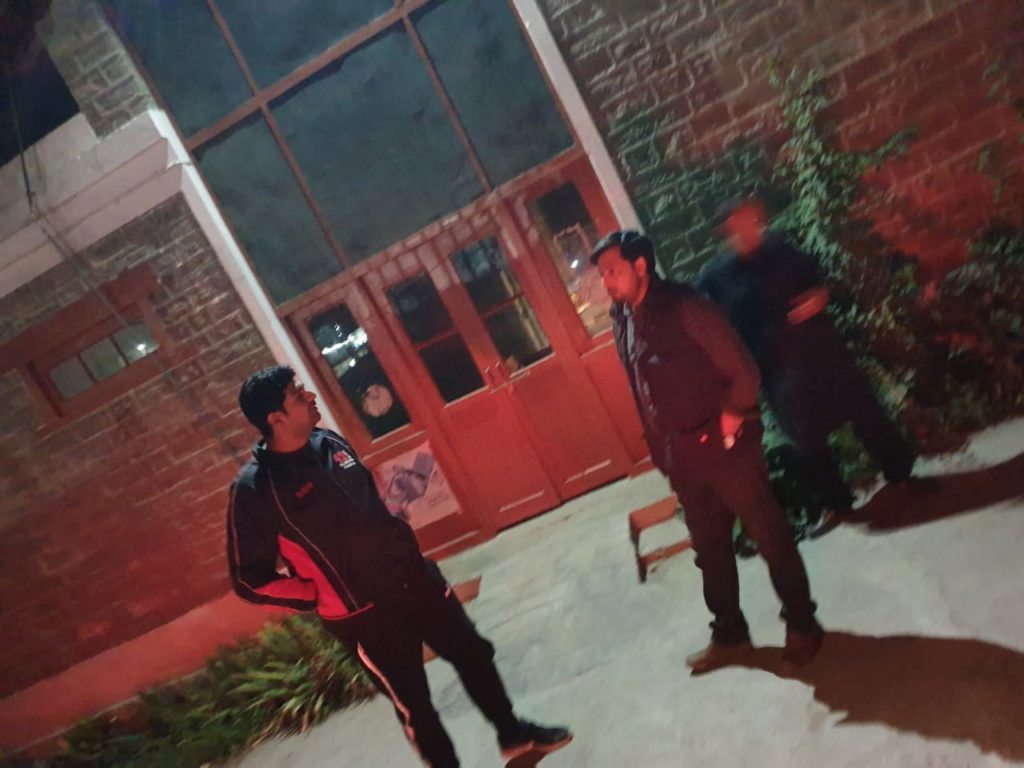 ---
Monitoring Desk
---
HUNZA: On receipt of public complaints regarding non availability of government doctors in the hospitals, DC Hunza along with AC Hunza conducted a surprise visit to Karimabad civil Hospital.
The hospital was completely redundant with lights off and only one watchman. Neither any doctor nor any paramedical staff/medical technician was present on duty. On inquiry of the duty roaster the forged attendance was marked of all the staff. DC Hunza directed to call the doctors and other staff on phone call but watchman failed to do so despite after the wait of 30 minutes. The ambulance was there without driver and hospital was not in a state to treat any patient due to non-availability of the staff. DHO was tried to approach who again was in-accessible. DC Hunza directed magistrate to seal the hospital there and then.
Magistrate has taken custody of the attendance registers. Hospital will be desealed once medical staff is present there.