All Gojal Volleyball Championship concludes in Karachi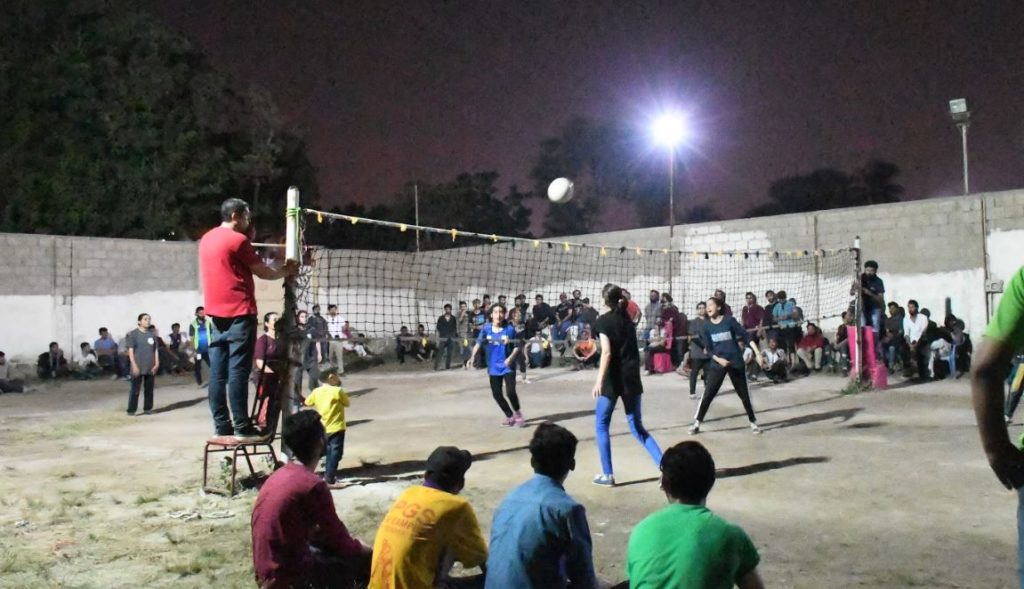 ---
KARACHI: (PR) All Gojal Volleyball Championship,2019 organised by Gojal Ismailia Students Association Karachi (GISAK) concluded in on 22nd of September,2019. Team Ghulkin Students Association Karachi won the Men's Smash Volleyball, while Gulmit Girls team won the female Smash Volleyball. In 'shooting' volleyball, Khudabad remained victorious.
Mr Amir Ali Advocate was the Chief Guest of the final ceremony and ex Chairman GISAK Mr Jamil Rumi was the presiding guest.
Mr Amir Ali appreciated the efforts of GISAK for organizing constructive activities for the youth and insisted on the youth to focus on their education and groom themselves politically and economically to combat the challenges that are in this competitive world.
Jamil Rumi also shared his views and asked the youth to work together as a team and he assured GISAK to stand by them in their upcoming events etc.
Team GISAK had vote of thanks to all the teams,spectators and everyone involved in making this event a success. Mr Noshad Chairman GISAK shared his views too and insisted on the youth to join hands to make their events success.He assured the youth to come up with more dynamic approach in the time to come.