CoVID-19 Risk Allowance Approved for GB Health officials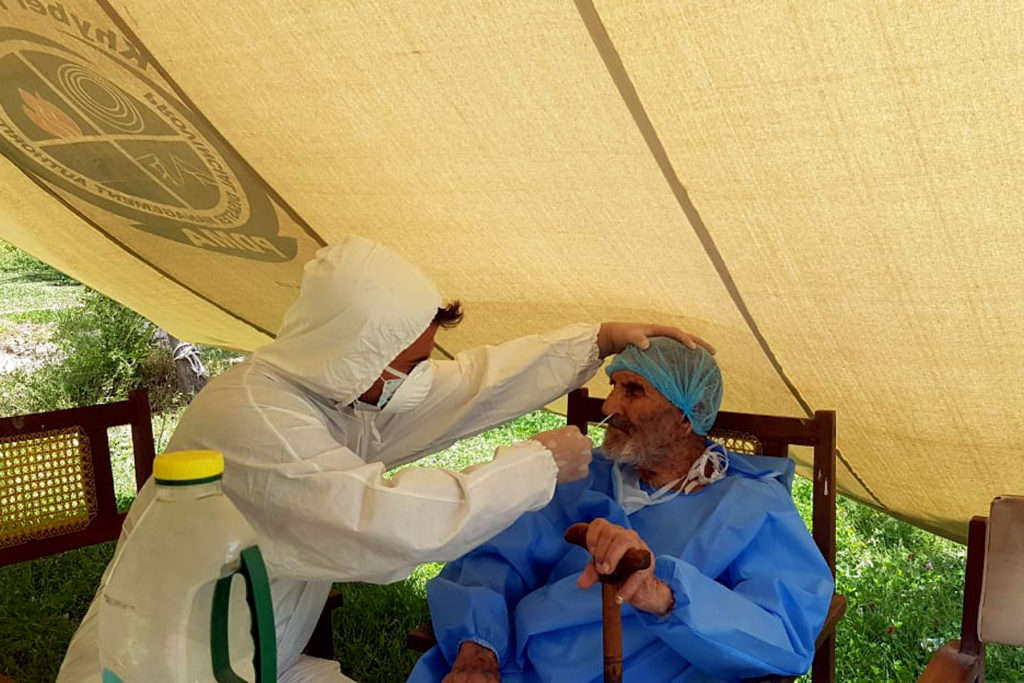 ---
GILGIT: The Gilgit-Baltistan caretaker cabinet has approved the COVID-19 risk allowance for officials of the regional health department.
3,645 employees of BPS-16 and below, will receive 12,000 rupees per month, as part of the allowance package, while 557 employees of BPS-17 and above will receive 24,000 rupees per month.
The policy will cover the period from July 1 to September 30, 2020, according to a notification received here.