Plight of Gultari's students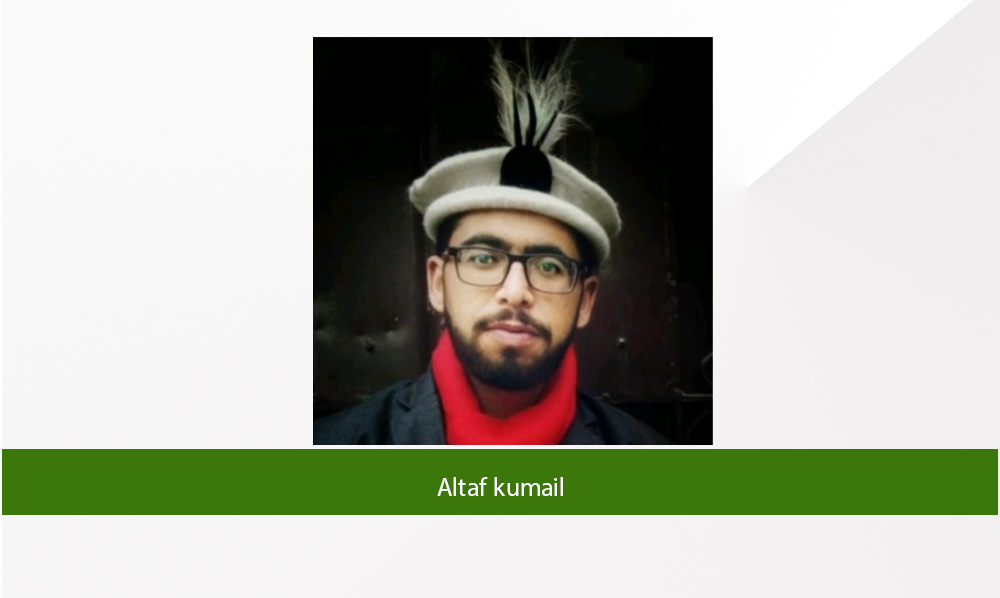 ---
Altaf Kumail
---
Education Department of Gilgit- Baltistan is least bothered about and has been showing criminal negligence towards the young students of Gultari, a high altitude border Tehsil located in Baltistan Division.
Almost a month on, the educational institutions in the valley are yet to resume classes after winter vacations, which ended on March 30.
The reason for non-resumption of classes is obvious: road connectivity of Gultari with rest of country including Gilgt and Skardu cities via Chilim (Astor) remains disconnected due to harsh weather and heavy snowfall.
Most of the teachers deputed in Gultari have been settled in Skardu along with their families, so they are finding it difficult to travel to the region to resume their duties.
Around 20 teachers made an attempt on their own to reach their respective stations for the resumption of educational activities on 14th of April, but they had to return to Skardu after spending a week in Astor, thanks to road blockades caused by heavy snow.
Irony of the fact is that neither the Armed forces, nor the education department could arrange transport for theses teachers, and nor where the elected political representatives bothered. FCNA could also not make arrangements to airlift the teachers in helicopters!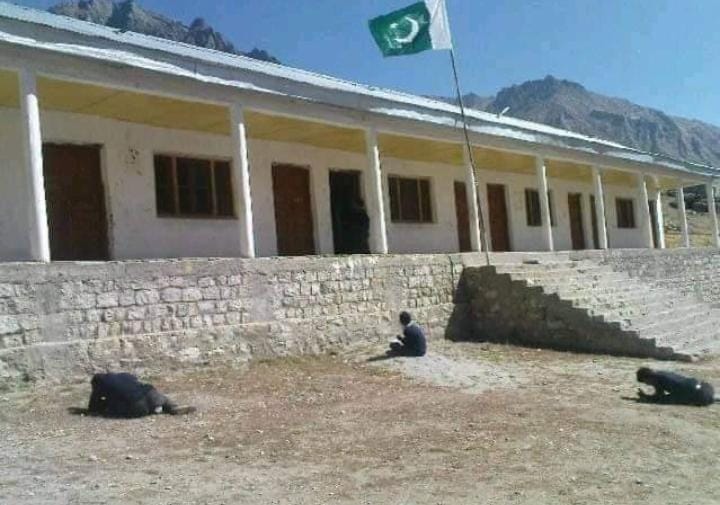 Education is the fundamental right under the constitution of Islamic Republic of Pakistan. Students cannot be deprived of this right at any cost. It is the core responsibility of the state to make all out efforts to impart education to the youth of Gultari on a priority basis. Harsh weather, covid-19, and roads blockades should not come as hurdles in the way of education of the students of border Tehsil Gultari.
Border Tehsil students and their parents are rightfully protesting, demanding the timely opening of schools by the Education Department and the government of Gilgit Baltistan which should not go unheard.
But the education department appears to have no strategy in this regard. The government, administration and political leaders are rendering step-motherly treatment to the people of Gultari, who remain at the mercy of nature.
Following the second wave of corona virus, the federal government has decided to open all educational institutions in phase wise. But Gultari's schools are still closed; they were opened for a month in October last year.
The residents of Gultari are protesting and urging the government, the army and the administration to take serious steps and ensure resumption of educational activities in the border Tehsil.