GB government schools in transition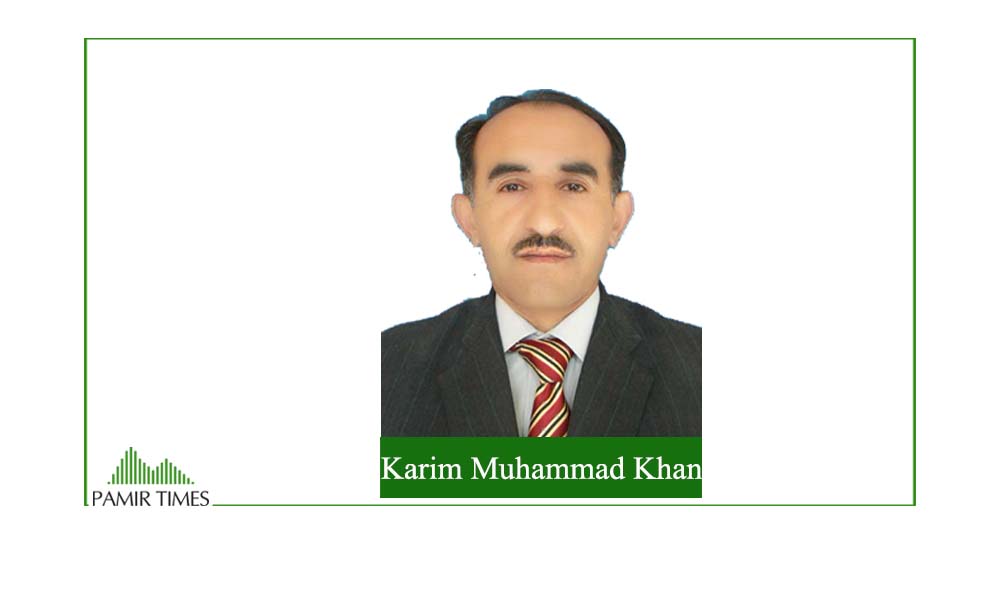 ---
By Karim Muhammad Khan
GB government schools are going through a transition period as robust reform initiatives have been launched by local Government especially the visionary, committed and compassionate Chief Secretary Mr. Mohyuddin Ahmad Wani.
Holistic approaches to school improvements are being witnessed across the region for the first time in the history of GB by investing millions of rupees in capacity buildings of government schools.
For instance, hundreds of IT Labs have been established in high schools and dozens of them are being transformed into smart schools by installing online Learning Management System (LMS) while fixing smart LEDs in secondary classes to access the best online lectures related to their courses.
Solarization as back up is also in progress as the region is confronting acute energy crisis in winter. In addition, Tech Fellow Teachers were hired to run these high-tech labs and also carried out various projects i.e. STEM, Entrepreneurship skills and computer skills for grade 6 to 8 level students.
Moreover, winter camps in government schools are also under way even in the remotest villages with chilly weather condition. KIPs academy has also been engaged to provide best tuition facility to the children freely. Along with conducting mega career fest program in Gilgit; students' career counseling App has also been introduced in order to find out the interest and inclination of children towards their future careers which stakeholders can also easily prepare them accordingly.
Moreover, hundreds of new teachers were inducted into government education system to address the shortage of teachers. Master trainers in different subjects were trained with the support of AKU-PDCN and now they have been assigned the responsibility to conduct professional development programs for teachers in different district. May more reform initiatives are in progress in government schools across GB.
The ultimate purpose of the aforementioned reform initiatives is to provide conducive, modernized and digitized teaching and learning environment for the children of the underprivileged class in government schools who otherwise couldn't afford to get quality inputs integrated with IT in traditional classrooms. Ultimately such high quality services would strengthen students' knowledge, digital skills and wisdom to better prepare for the job market and eventually that would improve the socio-economic conditions of the mountain community.
However, bringing reform is one way but sustaining it is another as the worthy CS may be posted to down country. Therefore, the main stakeholders in the region i.e. GB Government; GB education department and other associated NGOs; civil society and media houses have the obligations to carry on the unique legacy of the visionary CS GB. Finally, these stakeholders should also work together not only for its sustainability of the reform initiatives the worthy CS has taken but also dig deeper for further improvement and development with a sense of ownership and commitment. In this regard, a maxim goes, "The foundation of every nation is the education of its youth."