Gilgit: Masajid Boards sign code of conduct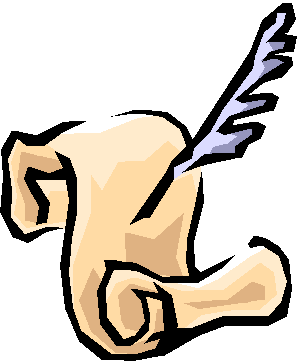 Our Correspondent
May 11: The members of Masajid Board on Friday signed the code of conduct prepared by the parliamentary peace committee for the religious harmony in the region.The code of conduct bounds the prayer leaders of both central mosques to refrain from using foul languages against each other.
Members of provincial assembly, Cabinet members, advisor to prime minister Atta ullah Shahab and other dignitaries attended the signing ceremony and expressed the hope that the code of conduct would proof the mile stone for the restoration of peace in the region.
Meanwhile sources said that the code of conduct would be presented in the assembly as bill for providing it a legal protection.