Young cancer patient waits for help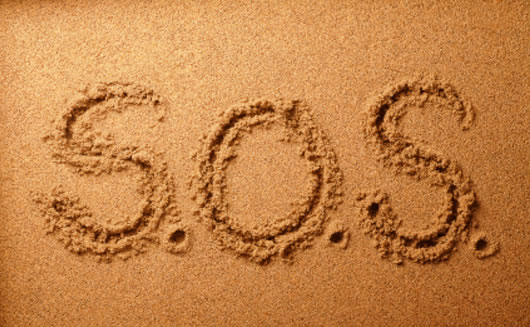 Gul Hammad Farooqi
CHITRAL: A nine years old boy, Muzamil, living in Chitral Bazar area is suffering from cancer. Talking to this scribe his father Gul Badshah said that his son was healthy and was going to school. "He suddenly fell ill and I took him to District Headquarters Hospital Chitral but he was referred to KTH Peshawar and then IRNUM hospital", Badshah said. There the child was diagnosed with cancer.
"I have spent more than 800000 and sold my property and shop on his treatment for 8 months", he said, while showing his helplessness in providing further treatment to the child. Living in a rented house Gul Badshah also has to look after the rest of his family.
Parents of Muzamil have requested the President of Pakistan, Prime Minister, KP government and other high officials and philanthropists to come to their help.