GBDMA gets machines worth 680 mn rupees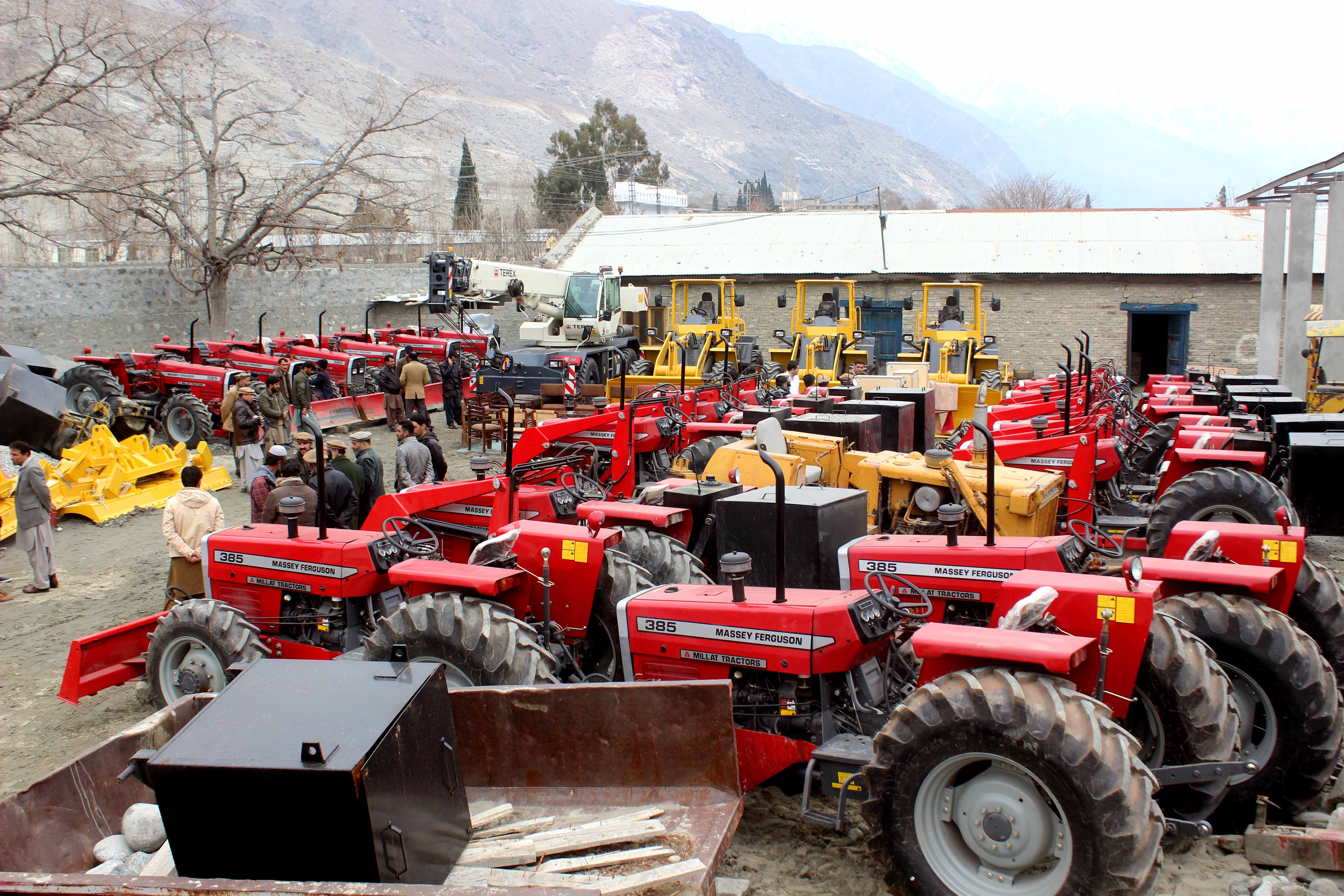 Gilgit: Machinery worth 680 million rupees was handed over to the Gilgit-Baltistan Disaster Management Authority (GBDMA) today. An excavator, three bulldozers and 22 tractors were received and handed over to the GBMA today after inspection.
A team of Pakistan Army's Engineering Corps inspected the machines purchased.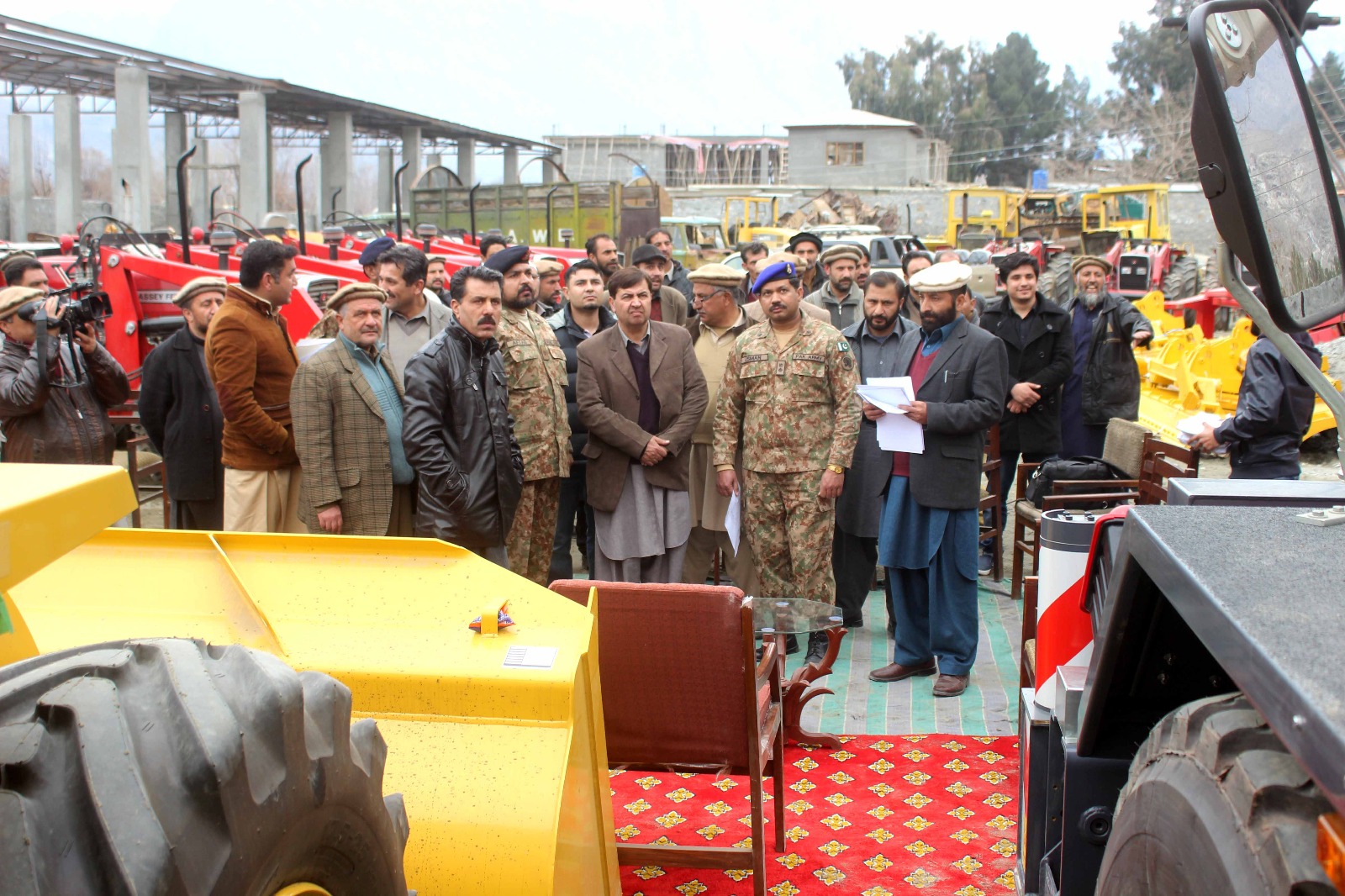 The Gilgit-Baltistan region has been faced with many hydro-meteorological hazards. Road blocks, landslides and boulder falls are routine in the mountainous valleys.
The new machinery will equip the GBDMA better to help the communities during future disasters.
With inputs by Farman Karim