Sost: Dry Port Trust to hold elections and AGM on May 13, shareholders to get certificates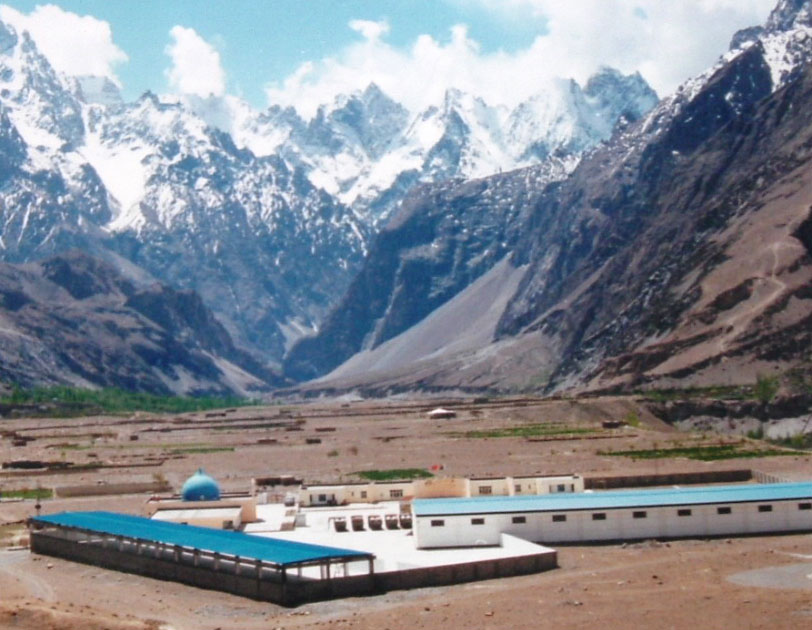 Special Correspondent
Sost, May 10: The Pak China Sost Dry Port Trust has convened a grand meeting of the general members and shareholders on 13 May. The Trust will issue certificates of shares to the investors during the AGM, a source informed.
The Trust will also also elect its new directors, vice-chairman and chairman.
It is pertinent to note that the outgoing cabinet of the Port Trust came into power after a massive legal and political battle. The performance of the outgoing Trust is, however, being questioned by many people who accuse the directors of firing employees on the basis of nepotism and failing to distribute shareholding certificates among the investors.