Gilgit: Prisoners put prison on fire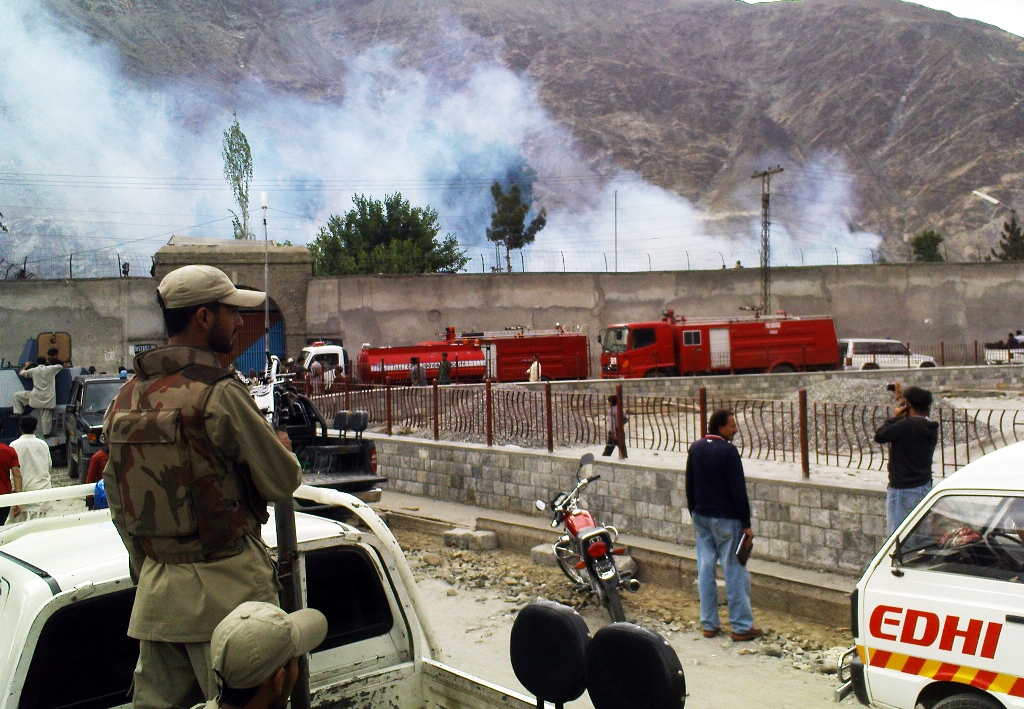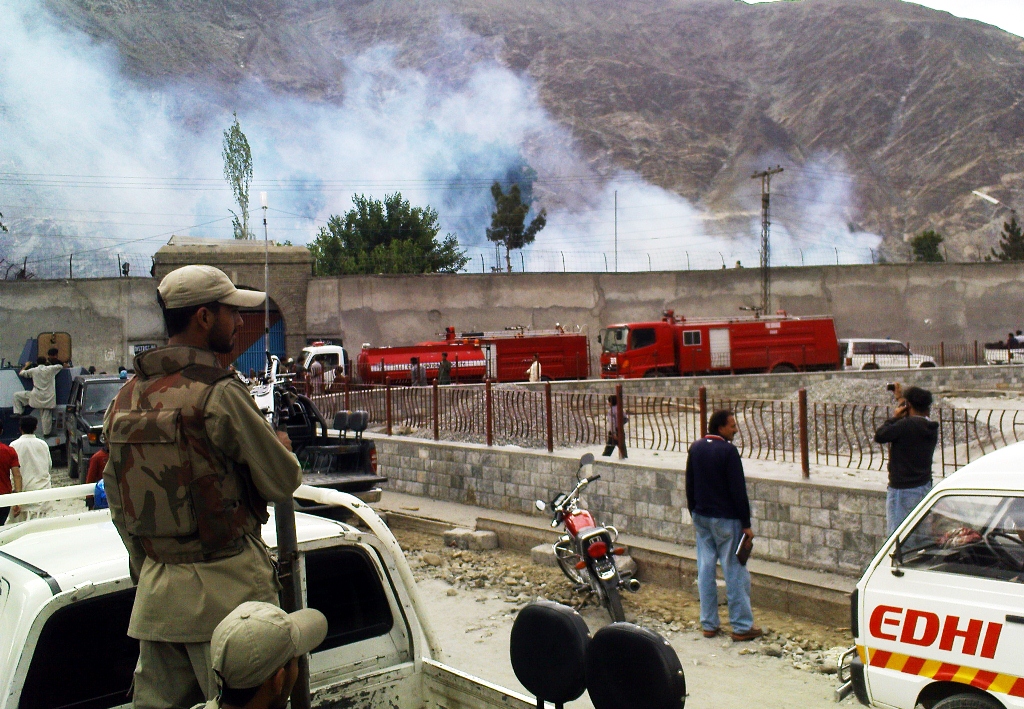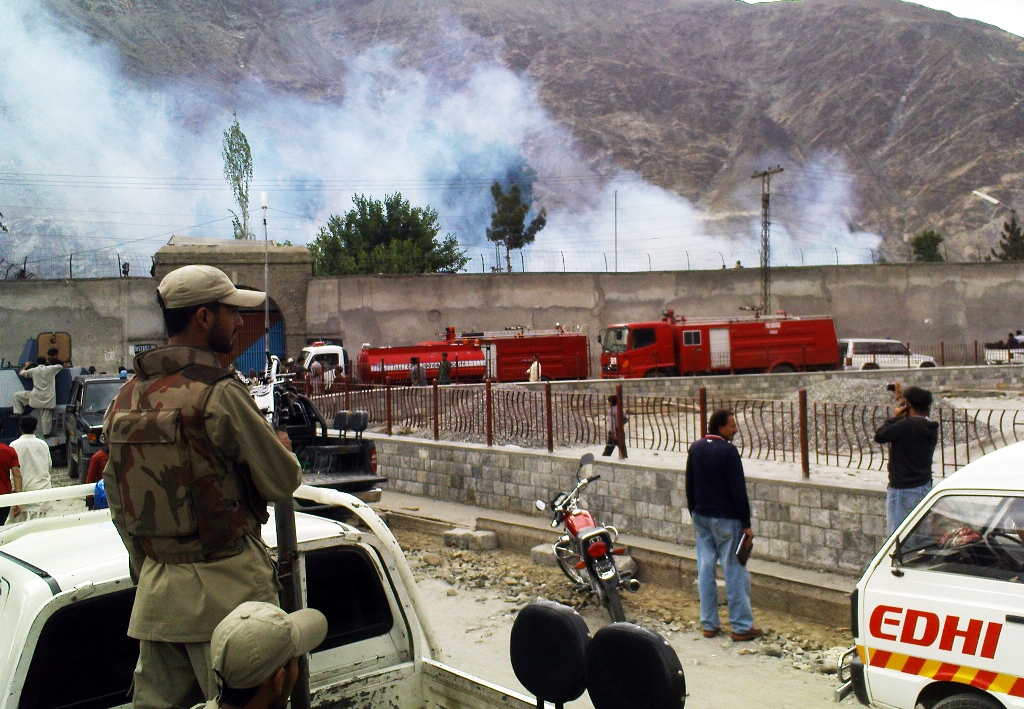 Our Correspondent
Giglit, May 23: Prisoners in Gilgit put a central jail on fire after clashes erupted between two groups. One group, reportedly, started agitating after two prisoners belonging to the rival group held on charges of terrorism and murder were freed by a court.
The prisoners belonging to one group went on the rampage and burnt a large portion of the central jail located in the Kashrote locality of Gilgit city. The prisoners also pelted stones and raised slogans against each other.
Large contingents of police and paramilitary forces reached the prison soon after the riots broke up. The situation was brought under control after three-hours of operation. Some members of the paramilitary forces were also injured during the riots, according to reports.