20 million rupees released for students affected by Attabad landslide and damming of Hunza River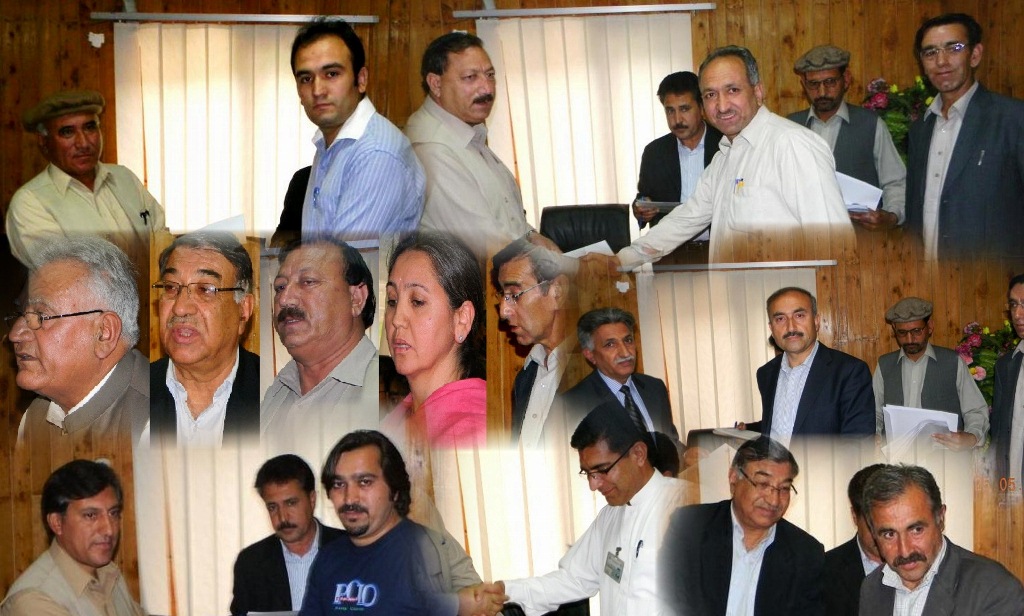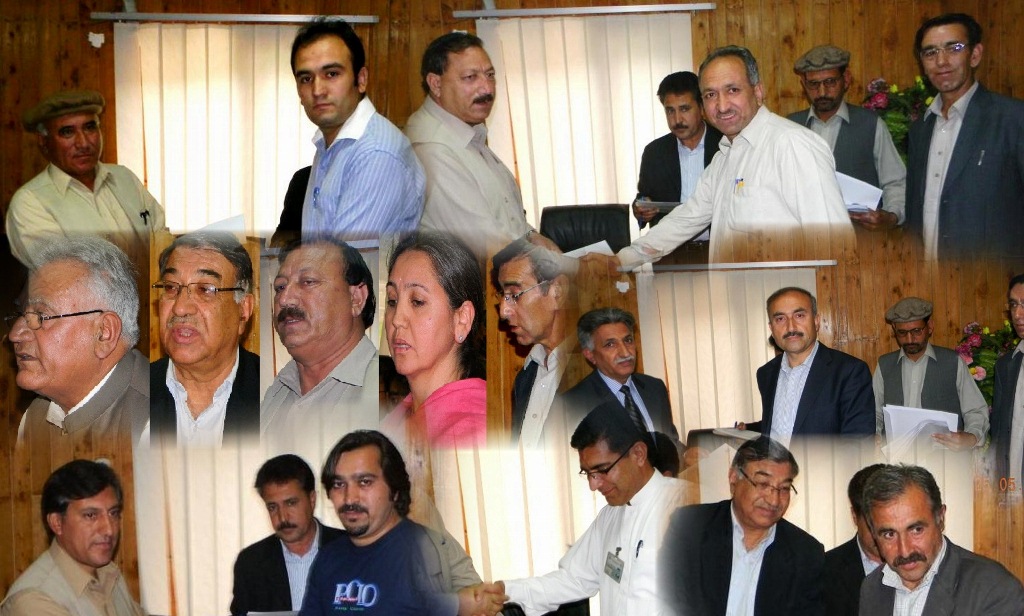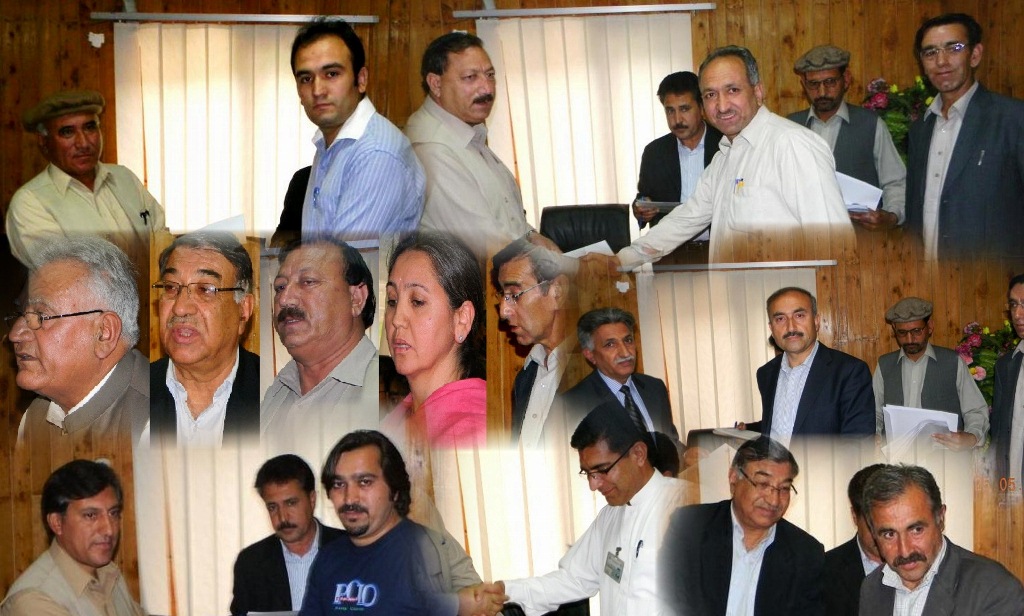 Our Correspondent
Gilgit, May 25: The government has released 20 million rupees more for supporting the students affected by the Attabad Landslide and damming of the Hunza River. Cheques were distributed today among principals and headmasters of different schools located in GB, for payment of the fees of affected students. The cheques were distributed by GBLA Speaker Wazir Baig, Education Minister Ali Madad Sher, MLA Mutabiat Shah and GB Secretary for Education, Syed Hadi.
Around 6.9 million rupees worth of cheques were distributed today, which will help around 1150 students in GB. The remaining amount, it was said, will be sent to educational institutions in other parts of the country, to facilitate the affected students.
It is pertinent to note that the current chunk of funds was released as part of a 70 million rupees education support plan devised by the GB government specially for the students affected by the ongoing natural disaster in Hunza Valley.
The people of Gojal Valle, Attabad and other affected villages in the vicinity have thanked the government for fulfilling the promise.