GISAK gets new cabinet, glowing tributes paid to outgoing leaders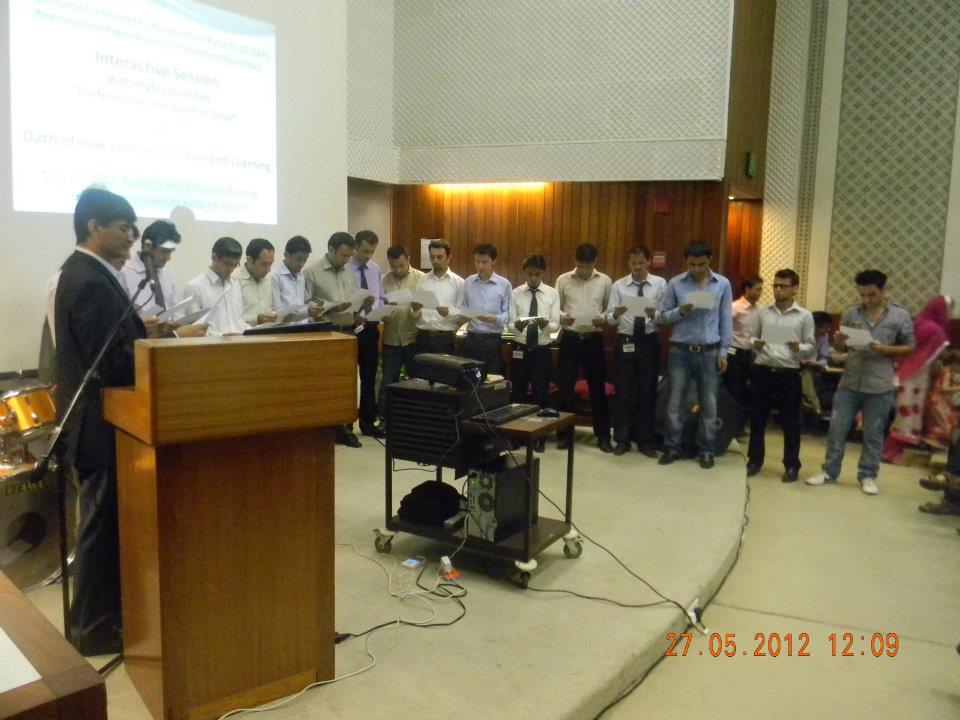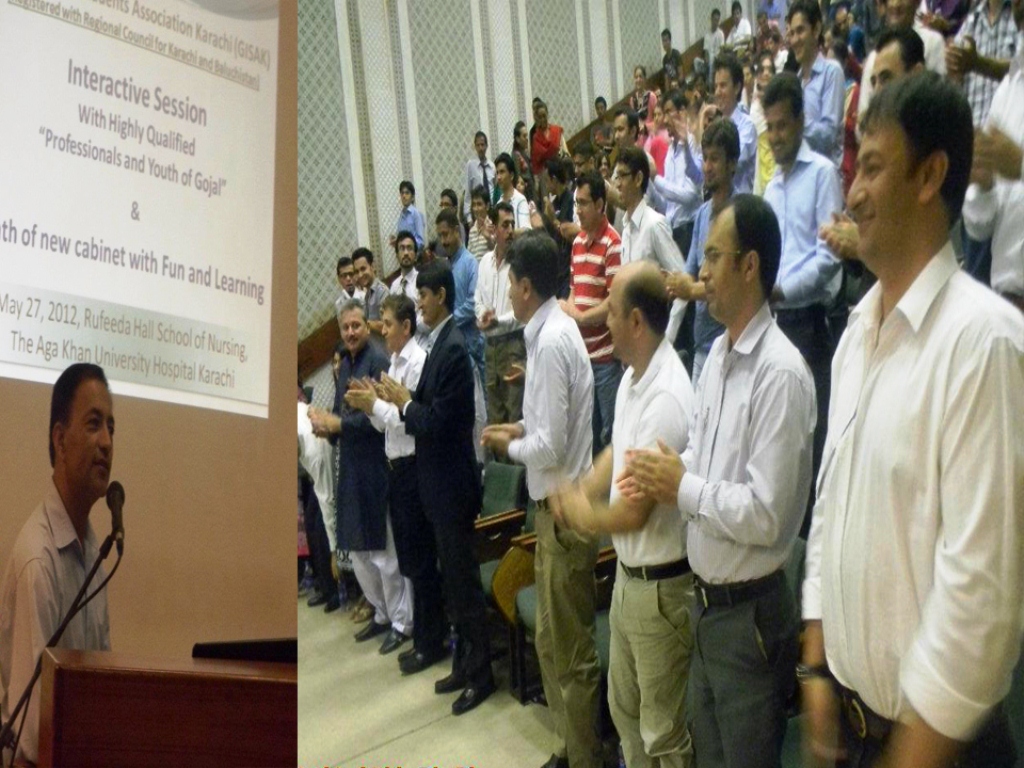 Our Correspondent
Karachi: The Gojal Ismaili Students Association Karachi (GISAK) organized an interactive session yesterday where professionals and experts from different walks of life shared their experiences with students at the auditorium of Aga Khan University's Rufaida Nursing School. The interactive session was followed by oath taking of the new cabinet.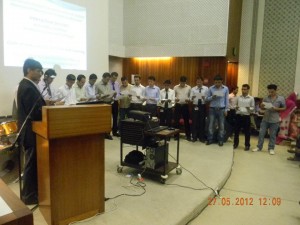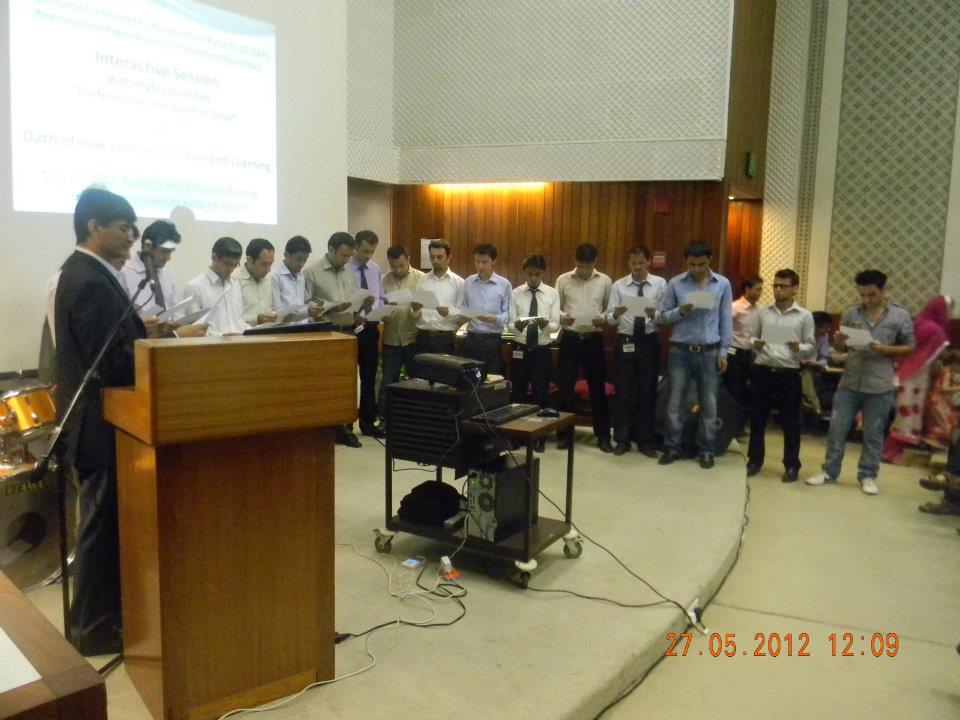 Participants of the session presented a standing ovation to the outgoing cabinet's successful efforts for revival of GISAK. Special tributes were paid to the outgoing chairman, Karim Ali Bhadur, whose leadership helped the students body to reorganize and move forward.
According to details Alam Jan from Shishkat village was selected new Chairman of GISAK, while Anial from Passu was elected the vice.chairperson. Other members of the central cabinet include Didar (Ghalapan) as General Secretary, Inayat (Khyber) as Joint Secretary and Ali Yar (Chipursan) as Finance Secretary. The central cabinet will take members from all villages of Gojal valley to form a central body.
A musical programme was also presented at the end of the session in which young singers, Irfan Aly, Raza Baig, Nadeem and Imran entertained the audience, numbering around 300 people.