Hunza, June 22 (PR): Divaako Media Services, a registered community based media initiative of Gilgit – Baltistan based in Hunza Valley, has got a new cabinet. The cabinet comprises of  Sher Baz Ramal as Chairman, Karamat Karim as Director Media Outreach, Ikram Najmi as Director IT, News and Transmission, Karim Salman as...
Read more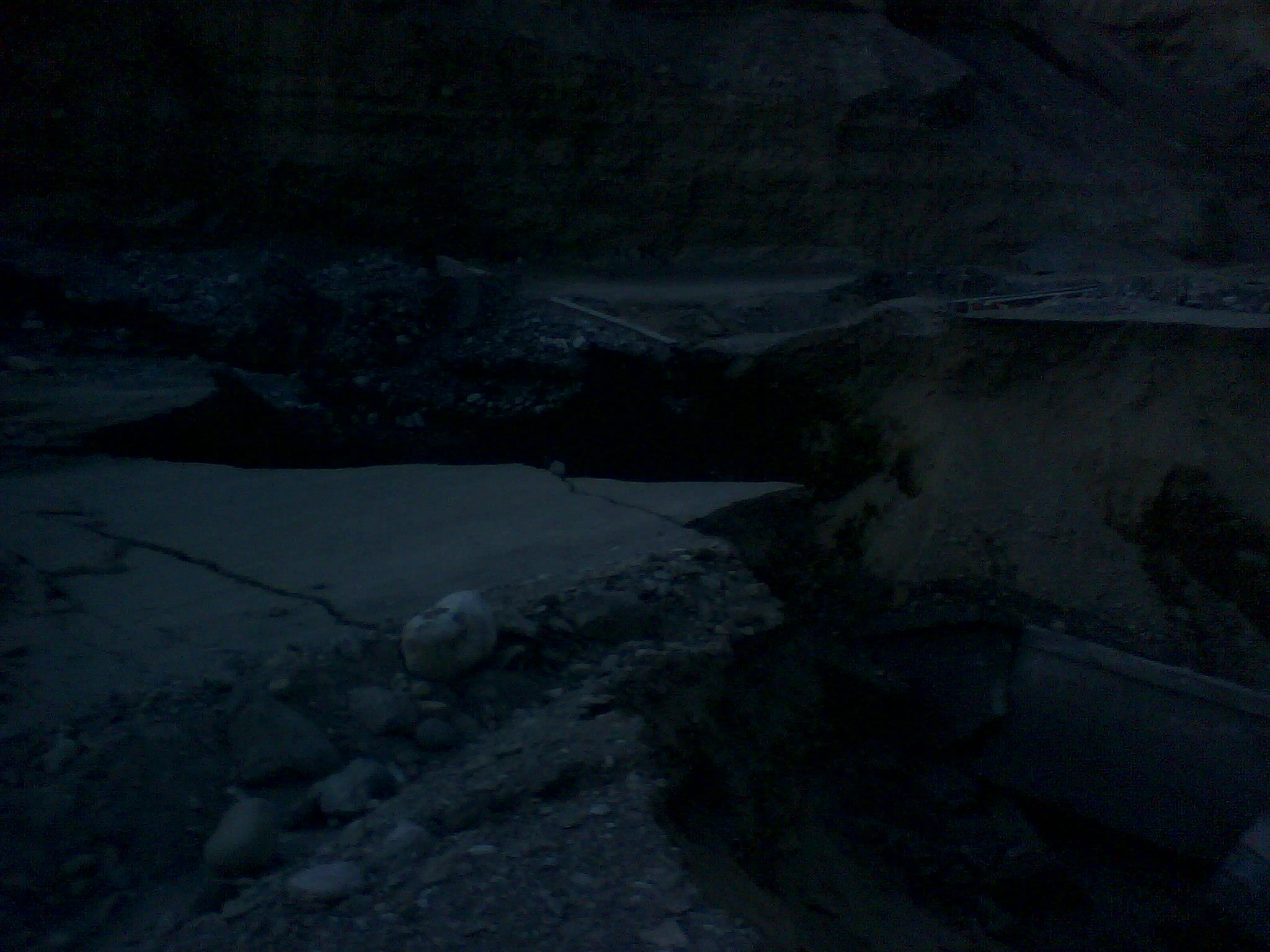 Asghar Rumi Khyber, June 22: The Karakuram Highway was blocked near Kyber Village of Gojal, upper Hunza, because of a flooding on June 21. The  flooding has damaged the road disrupting all sorts of traffic. The Chinese Roads and Bridges Corporation (CRBC) had started working near the flood site to...
Read more
تحریر :۔ شمس الحق قمر گلگت /چترال دنیا میں کسی بھی کام کی کامیابی ایک پختہ حکمت عملی کے بغیر ممکن نہیں۔ اس اصطلاح کا استعمال عموماً دنیا کے انتہائی نازک معاملات میں ہوا کرتا ہے مثلاً جنگ، کھیل،سیاست،مہم جوئی وغیرہ ۔ دنیا میں تمام معاملات پر فتح پانے اور...
Read more