Emergency Block inaugurated at Booni Hospital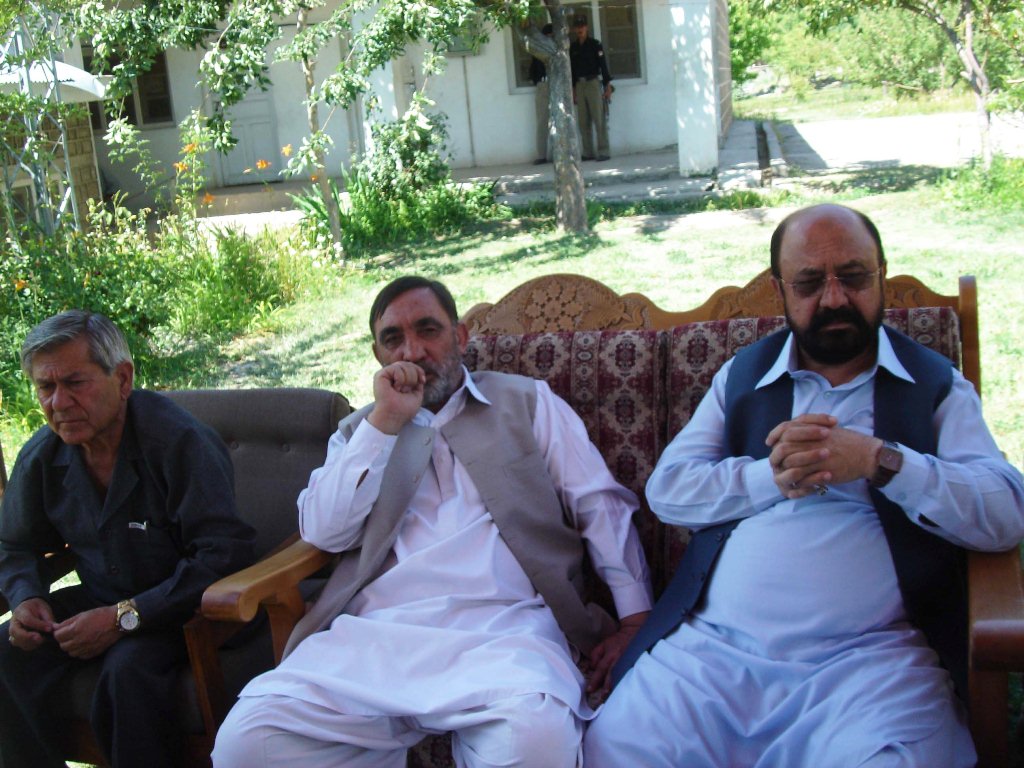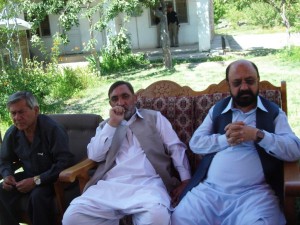 Gul Hammad Farooqi
Chitral, July 3: MPA Haji Ghulam Muhammad inaugurated Emergency Block of the Tehsil Headquarters Hospital, Booni, at an impressive ceremony held here today. Accompanied by Chitral's DCO, Rehmatullah Wazir, the elected representative of Upper Chitral cut a ribbon to formally inaugurate the much needed medical facility.
The renovation and necessary maintenance work of the Emergency Block has been completed by Chitral Integrated Area Development (CIADP) at the cost of 3.7 million rupees. CIADP also donated equipments for the Operation Theater, duty room for casualty medical officer and beds for the hospital.
The speakers thanked Norwegian and Netherland government who are spending billions of rupees on development of Chitral. The speakers also hailed dedicated services of CIADP and Thrive for uplifting remote and neglected areas. They said that Chitral is big district of KP by virtue of  land but due to less population it gets very little fund from the provincial government.
Speakers demanded for Anesthesia machine for operation theater in this hospital and automatic regulator for smoothly running of X-ray machine.  They also urged on provision of potable drinking water at hospital as well as maintenance of labor room of this hospital. They also demanded for fulfilling of vacant posts at this hospital. Some local people proposed for bounding Chitrali doctors to perform duty at least for two years because they getting admission in Medical colleges on Chitral quota seat sysem.
Those who spoke on the occasion included Senior Medical Officer THQ Booni Dr. Ali Murad, program Coordinator CIADP Asfandiyar Khan, former executive District Officer Health Dr. Sher Qayum, Deputy DHO Dr. Saad Maluk, former UC Nazim Sardar Hussain, DCO Chitral Rahmatullah Wazir and Member Provincial Assembly Haji Ghulam Muhammad. At last the chief guest cut ribbon of emergency block and inaugurated it after renovation. A large number of people belongs to all walk of life were present on the occasion.