Gojal: Boat operators put lives of passengers on risk, local people threaten massive protests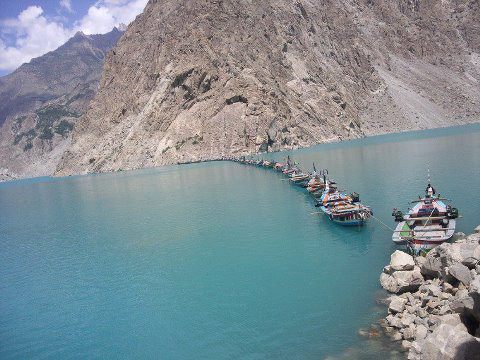 Special Correspondent
Hunza: People of Gojal Valley and Hunza have expressed anger against the business community's blackmailing tactics which are putting lives of passengers on risk. Yesterday the boat operators under with backing of two members of the Gilgit – Baltistan Legislative Assembly belonging to a particular area, who are using the GB Chamber of Commerce as a proxy, stopped around 100 passengers in middle of the dammed Hunza River for about two hours. The act not only created panic and fear among the passengers but also put their lives on risk.
The boat operators later allowed the passengers to pass through the lake after negotiations with Deputy Commissioner of Hunza – Nagar district.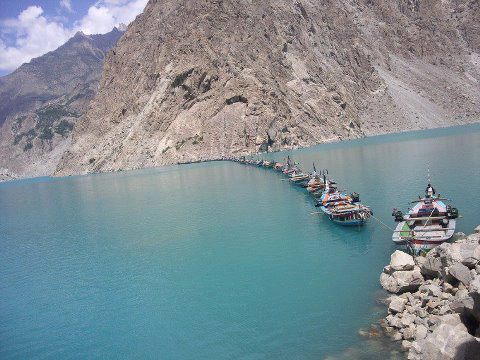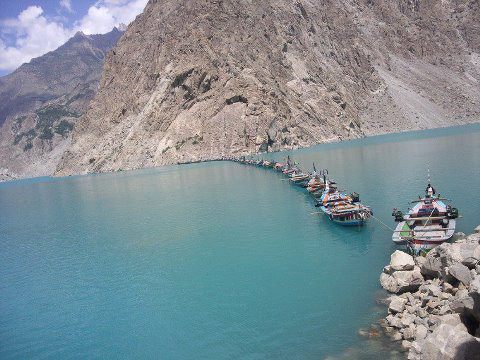 The local people have demanded of the Chief Minister, Syed Mehdi Shah, Governor Pir Karam Ali Shah, Speaker Wazir Baig and FCNA commander, Maj. General Ikramul Haq, to take notice of the situation and take action against "the criminal elements who are tormenting people of the disaster hit region for their petty gains", a local activist told Pamir Times. 
Speaking to this scribe leaders of Hunza Students Federation and Gojal Youth Forum have threatened that they will come on roads if similar tactics are used by the boat operators and their backers in the future.
The Gojal Youth Organization has also said that the business community should not create hurdles for the disaster community for their monetary gains. They have supported the threat by Hunza Students Federation and Gojal Youth Forum for coming on the roads if this practice of keeping the valley hostage is not shunned.
It is pertinent to note that patients, women, children and students were taken hostage in middle of the lake by the boat operators acting on behalf of two politicians and the so-called chamber of commerce.