14 Chitrali youth resign from Afghan National Army, return home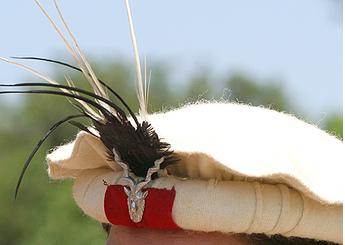 Gul Hammad Farooqi
CHITRAL, August 13:  Fourteen more Chitrali youth have returned homes after resigning from Afghan National Army.
According to District Coordination Office Chitral (DCO) Rahmatullah Wazir a large number of Chitrali youths belonging to the Pak-Afghan border areas had joined Afghanistan Army, Border Police and other paramilitary forces (security forces), in search of livelihood means. He informed that the youth hail from Rumbor, Bumborat, Drosh and Arando valleys. He also said that these youth had relatives living across the border, and shared the language and culture.
He said that efforts were made to ask the youth to resign and return home, after KP Home Department took notice of the situation. He informed that 14 persons have already returned to Chitral and 20 more will be returned soon from Afghanistan, after resigning as security forces personal of Afghanistan.
Lack of job opportunities in the remote and backward areas is believed to be the primary reasons behind the youth's decision to join the ANA.
It is also being believed that youth from these regions are generally not recruited by the Chitral Scouts, Police, Border Police and Army, for one reason or the other. Some allege that due to backwardness and poverty the youth are unable to pay kickback money to corrupt officials.
The local people have demanded of the government to study the socio-economic dynamics of the region to ascertain the causes behind poverty and implement development programmes accordingly.