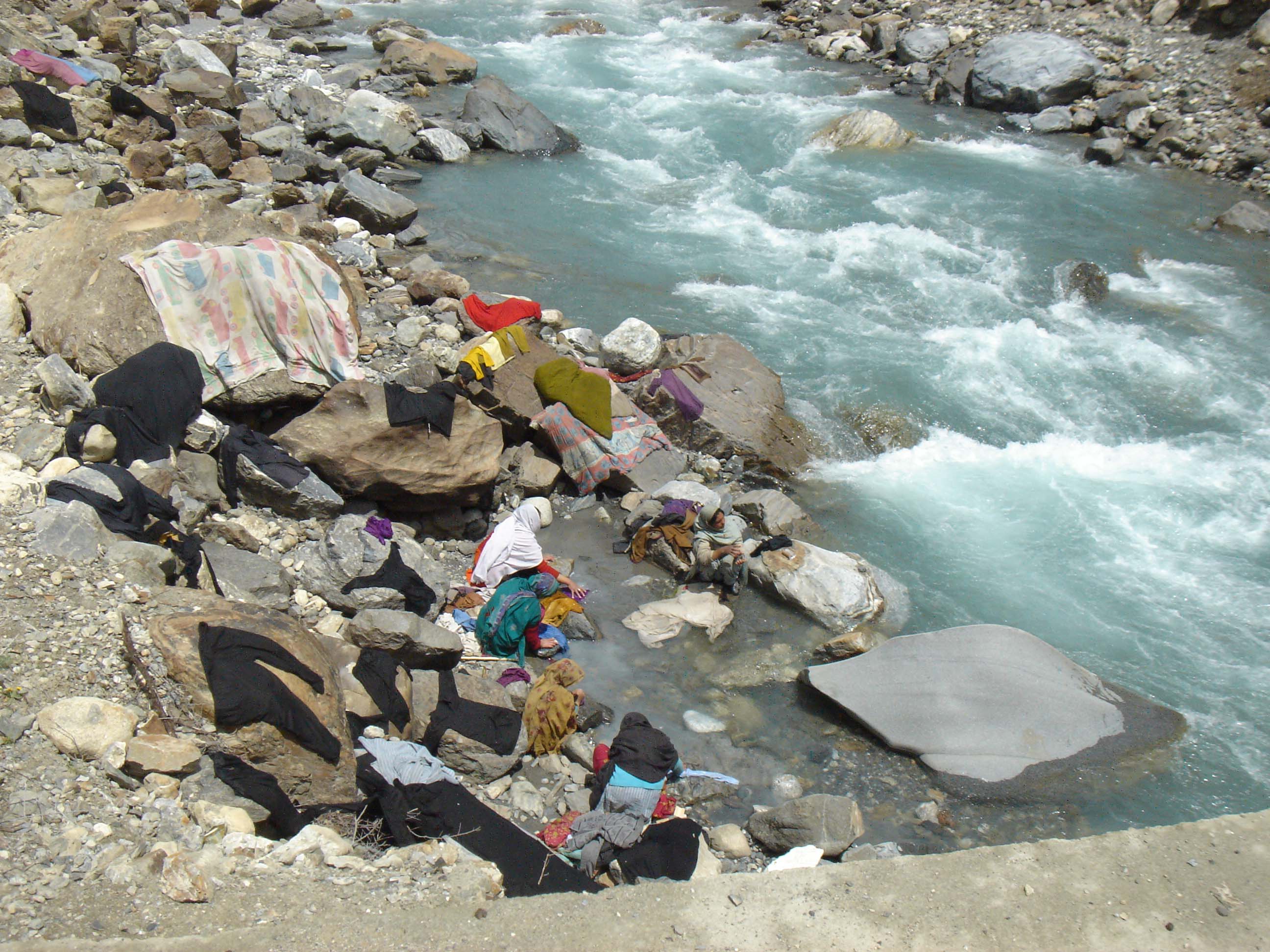 Gul Hammad Farooqi CHITRAL: An eighteen years old girl named Laila and her 11 years old brother, Naqeebullah, drowned in Chitral river today. According to details, Naqeeb slipped and fell in the river while trying to drink water from a natural fountain located at the river bank. Laila tried to...
Read more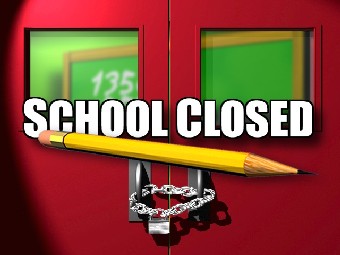 Our Correspondent Gilgit, August 23: Gilgit – Baltistan's regional government has decided to allow opening of offices, roads and markets in Gilgit city. Educational institutions, including schools, colleges and the region's only university, will, however, remain shut. Complete ban on motorcycles remains in effect, a source informed. The law and...
Read more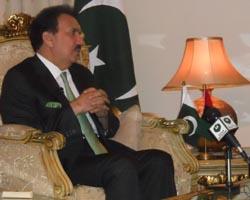 Our Correspondent Gilgit, August 23: Federal Interior Minister, Senator Rehman Malik, has said that the Gilgit airport will be expanded to accommodate bigger airplanes. He also said that the number of flights operated between Islamabad and Gilgit will be increased to enable more people to travel safely between the two...
Read more