18 years old sister tries to save 11 years old brother, both drown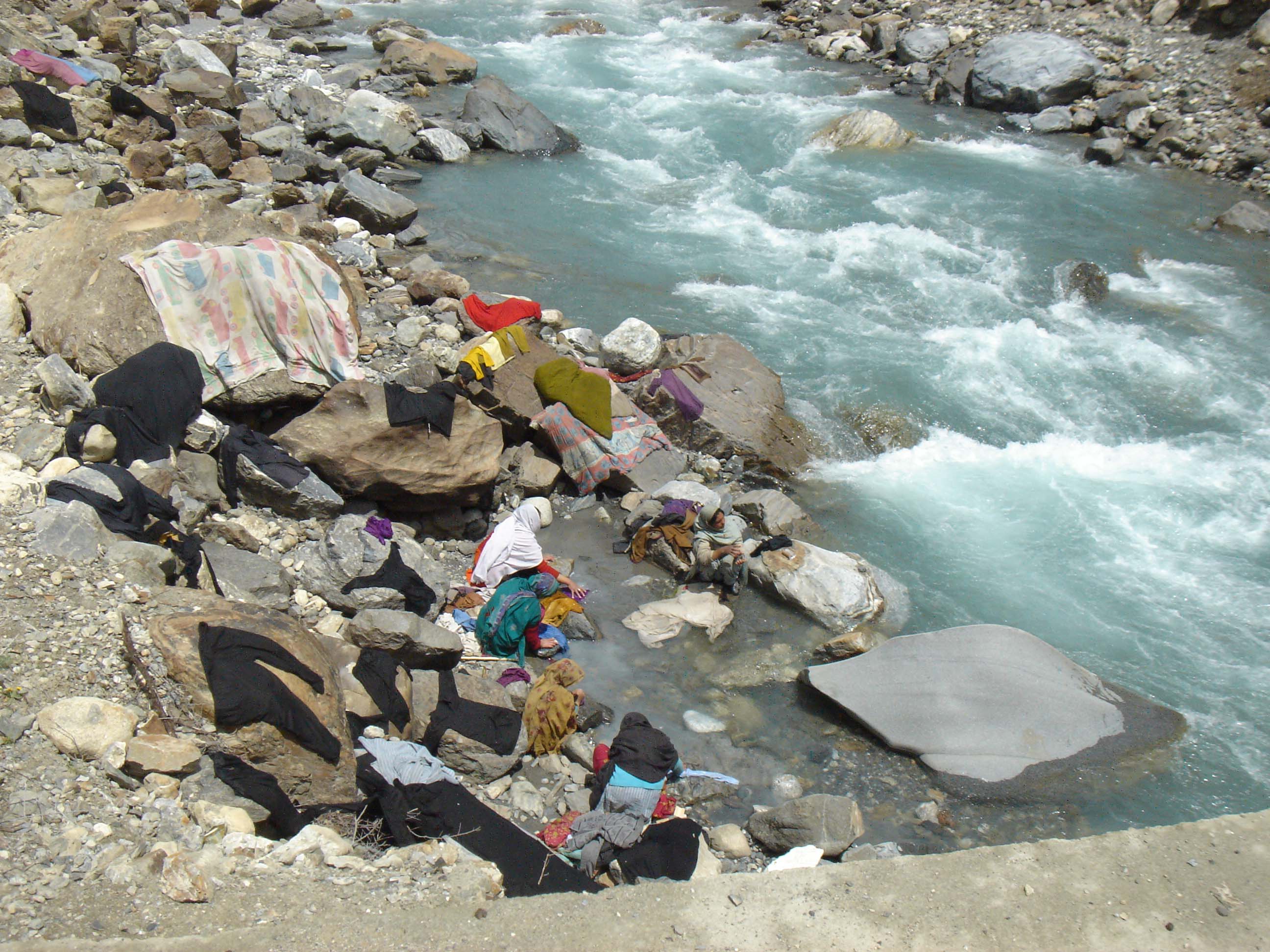 Gul Hammad Farooqi
CHITRAL: An eighteen years old girl named Laila and her 11 years old brother, Naqeebullah, drowned in Chitral river today.
According to details, Naqeeb slipped and fell in the river while trying to drink water from a natural fountain located at the river bank. Laila tried to save her brother by jumping in the river, but unfortunately both were were killed by the ruthless waves of the summer river.
The tragic incident took place at Joghoor Dawashash village. Search for the dead bodies is in progress.