Chitral: Fourth student takes own life over bad result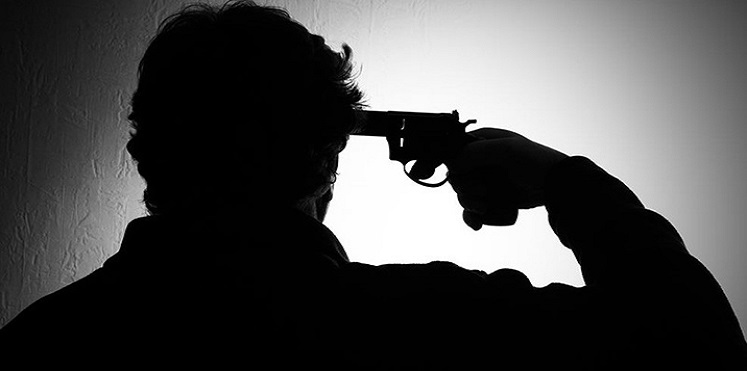 CHITRAL: A 16 year old student of F.Sc has shot himself to death in Trokhow Tehsil of District Chitral.
According to details shared by police, Farid, a resident of Chitral's Khot village reportedly shot himself with a pistol, after getting lesser marks in F.Sc (Part I). He had passed SSC in A-1 grade, getting 82 percent marks.
It is reported that he got lesser marks in F.Sc Part I, which disappointed him, and he took the fatal decision. Police is investigating the case to ascertain all facts, said an official.
This is the fourth results related suicide in Chitral during the last week. Earlier, two girls jumped in a river, and a male student shot himself with a gun allegedly over poor exams results.