Talent Award 2014 held in Reshun Valley, Chitral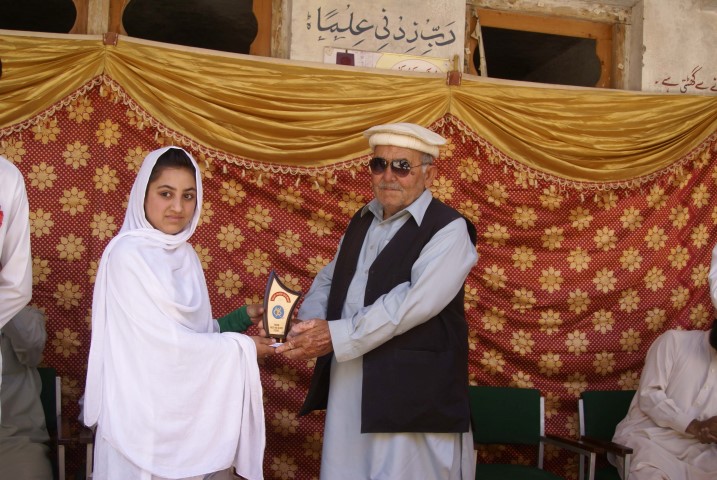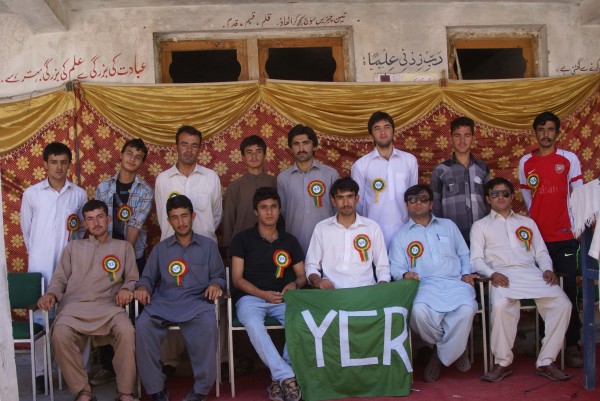 By: Gul Hamaad Farooqi
Chitral, June 25:  Young Club Reshun (YCR) Talent award 2014 ceremony held for position holders students of Reshun area in a private college of the area. The ceremony was presided over by Muhammad Abbas Ex president UBL while Additional Assistant Commissioner Mastuj  Muhammad Salih was chief guest on the occasion. The ceremony was started with the recitation from the Holy Quran while female student presented Hamd Sharif.
Shahzad Ahmad Shahzad president of YCR said that our organization is a non political not-for-profit organization and working only on humanitarian grounds only without any support by NGO or government organizations. He said that volunteers of YCR also play vita role in any disaster and natural calamity by rehabilitation and rescue activities as well as they conducting talent award for position holders students to encourage them.

Speaking on the occasion the speakers highly hailed efforts of YCR for conducting this ceremony to encourage talented students of this backward area. They said that Govt. girl's high school was damaged by flood in 2010 but students were adjusted in primary school building.

They said there is no science laboratory, no library, and play ground and examination hall in the only high school. Nor there is any computer lab in schools of the area. 
Ihsanur Rehman a Ph. D students revealed that 95% youth involved in drug addicting of the area. The speakers lamented poor performance of government schools as their results always remain poor. They said that teachers of Govt. Schools drawing thousands of rupees per month but due to lack of honesty and dedication their students are very poor while in private schools teachers getting very less salary but due to check and balance and good monitoring system their students success in excellence positions.
At last the chief guest gave best student talent award  and position holders to Sadia Farhan of class 9th who secure 474 marks out of 550 marks of Islamia Model School and Dilroz Bano of 10th class who secured 896 marks out of 1100 marks of Samarqand Public School and College. The speakers also announced for giving Sardar Zaman memorial Trophy every year to position holder who passes away in a road accident. Sardar Zaman was senior educationist and was principal of Govt. High School Reshun.

Those who spoke on the occasion were M. Tahir Khan, Ijaz Ahmad Haqqani,  Fazli Karim,  Akbar Hussain,  Ihsanur Rehman,  Mualvi Muhammad Iqbal, and other.

Talking to this scribe some girls students said that most of girls struck off their further education after passing their matriculation examination because there is no college no higher secondary school in the area.