Ispru Youth Forum Chitral organised Youth Convention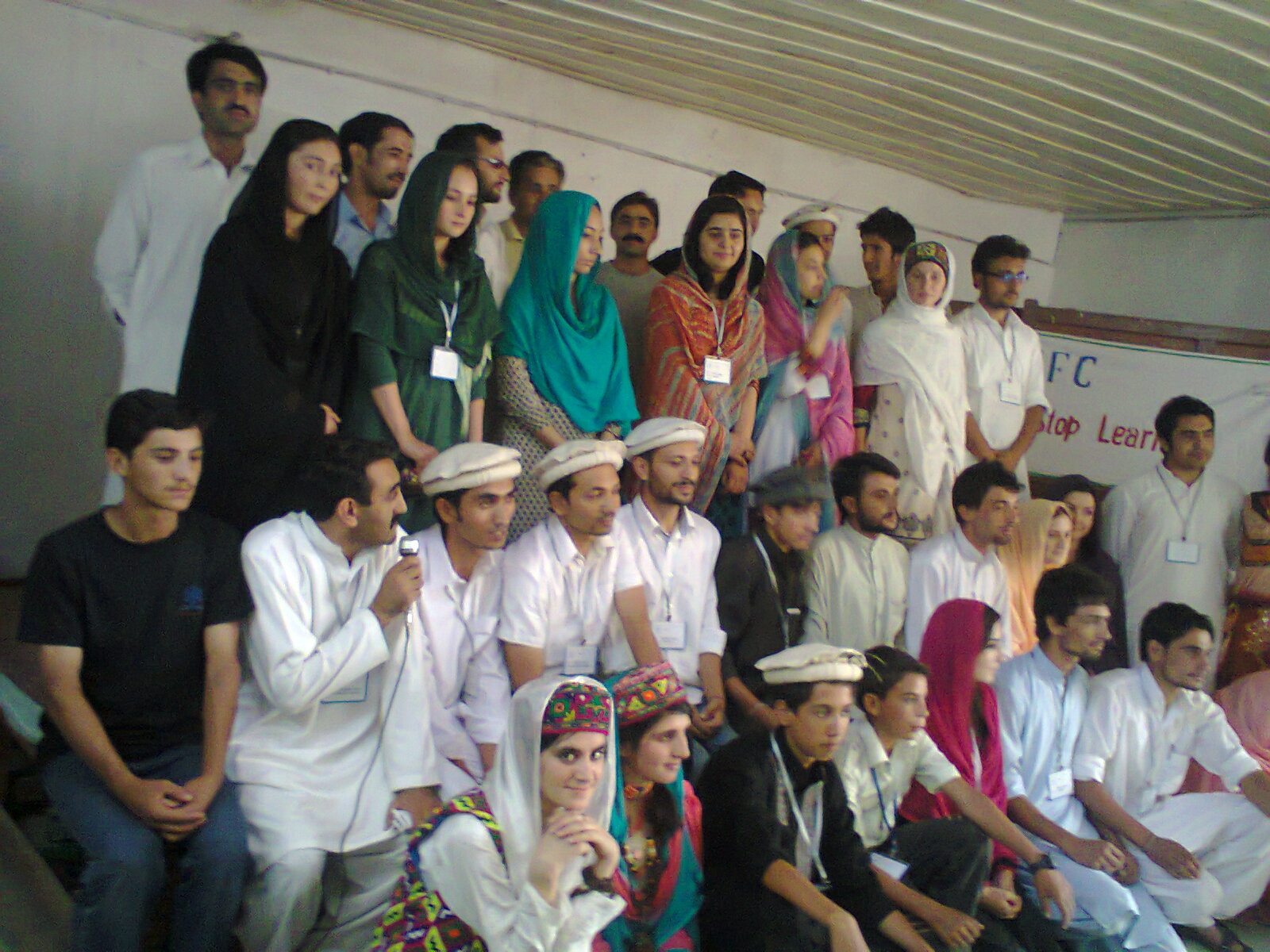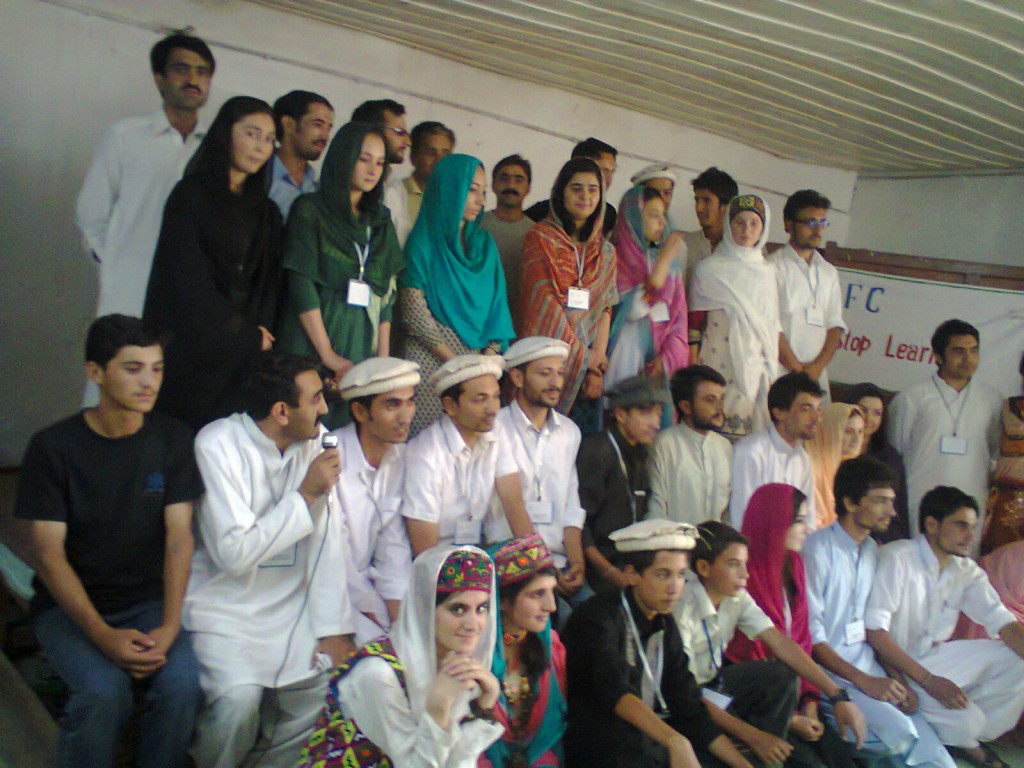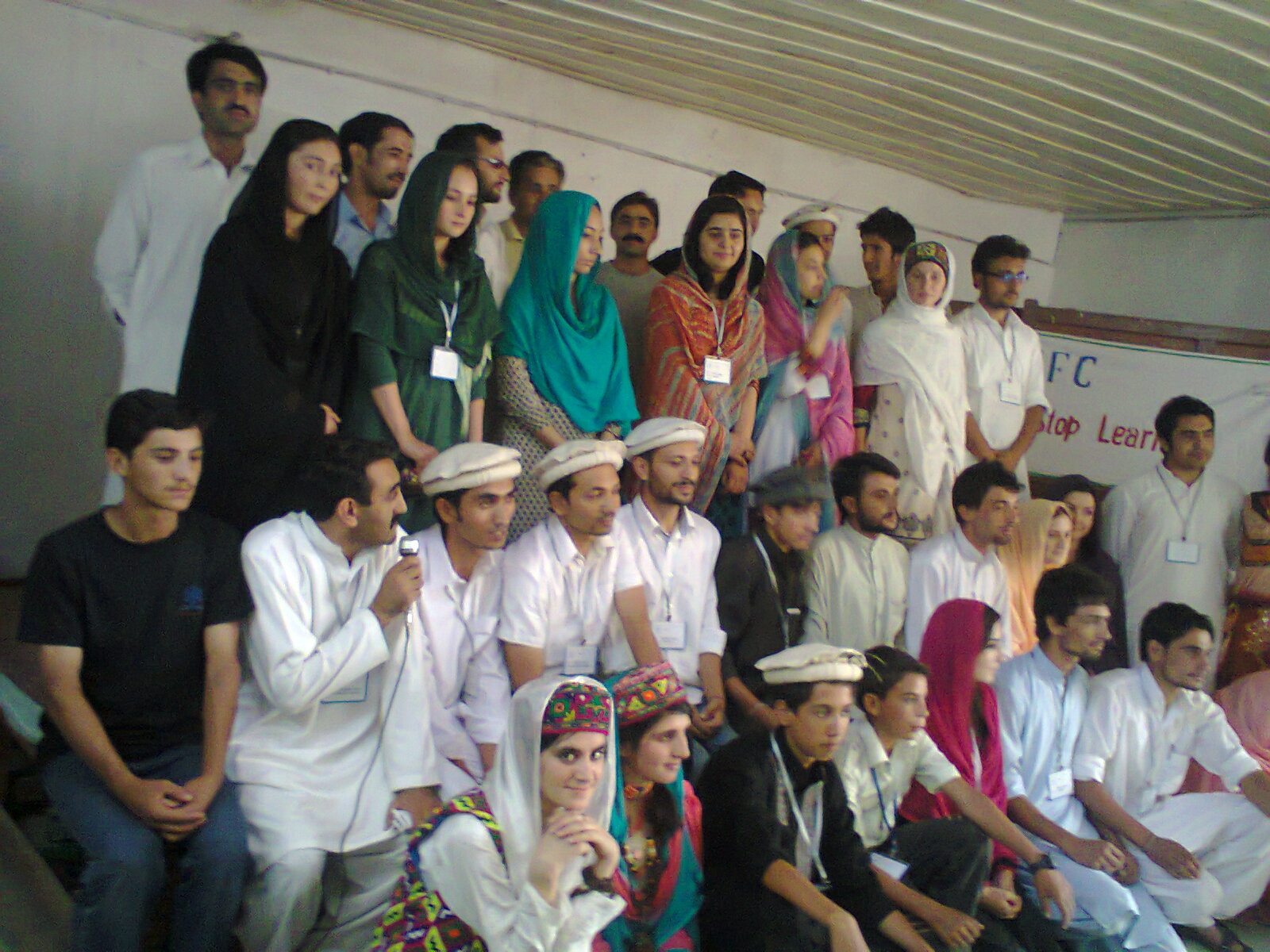 Nazir ul Haq
The third youth of Ispru Youth Forum Chitral concluded on 26th August in Booni. The convention was held under the theme "Carve your Destiny" for three days and it was attended by over 100 youth, representing 24 educational institutions from different parts of the district.
Ispru Youth forum Chitral, a non-communal, non-political orginzation of young boys and girls belonging to various parts of Chitral, is working for youth development in the region for the last 2 years and aspires to significantly change and develop the behaviour of youth of Chitral region through meticulous and continuous programmes of awareness, motivation and inspiration.
Major segments of the convention included educational and career planning, self-employment opportunities for Chitrali Youth, Chitrali Culture and Music, Mental and physical health, environmental issues and role of youth, creativity and Youth Assembly. It was attended by various prominent personalities and professionals such as Mr. G.D Langlands, Manager Institutional Development AKRSP Mr Fazle Malik, Mr Imtiaz Ahmed, Mr Ehsan Ul Haq Jan, Mr. Sherzad ali Hyder, Dr. Nisar ahmed, Mr. Karam Ali, Mr. Rehmat Ali Jaffer, Ms Caroline from Germany, Ms Sultana Burhanuddin, Mr Sajad Ali etc over the 3 days.
The convention was started by lightening candle and spreading it throughout the convention hall to demonstrate the mission of the forum.
Each segment included interactive presentations by IYFC members, group work and presentations by participants, as well as discussions, short documentaries and expert talks.
Mr. Israr Sabor of Mogh Limited interacted with the students about self-employment opportunities and Mr. Shamsuddin presented his research on Chitral's culture and sitar, a traditional musical instrument.
Participants were also given opportunity to present their creative works and writings. The activity was highly appreciated by the participants and observing guests. The forum introduced a prestigious "WILL" award and presented it to Mr Musa Rahim Khan and Ms Rukhsana Fida as Youth Icon of Chitral for the year 2011-2012. The forum also presented award to Mr. G.D langlands in recognition of his services to Chitral. Participants of the convention were also assigned projects and topics for creative work to be completed till next year's convention.