Pakistan beat Australia in T20 thriller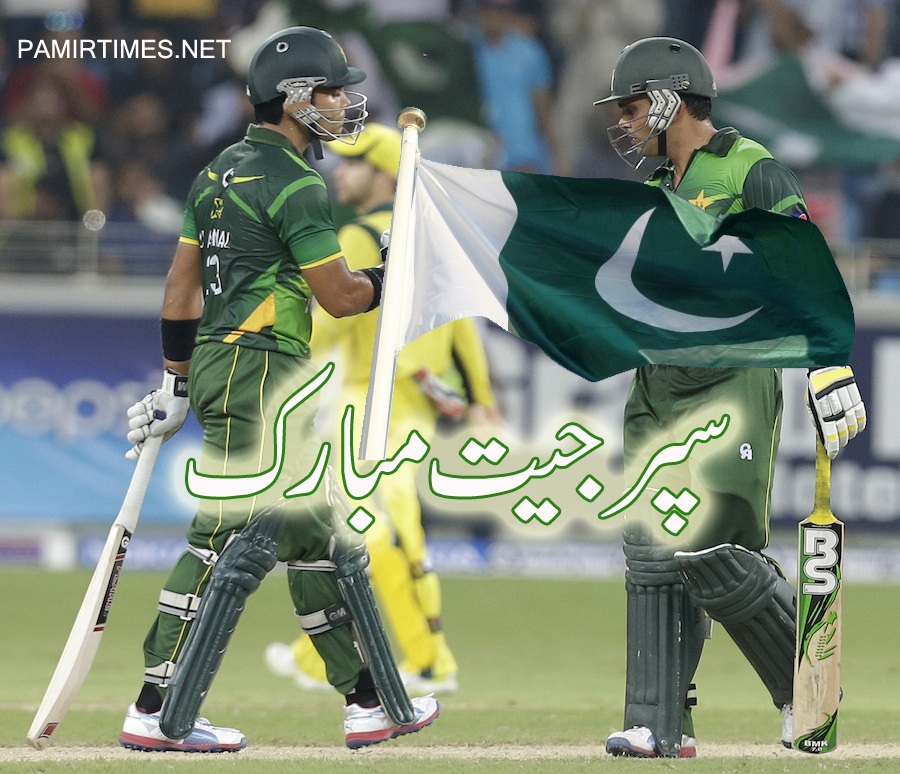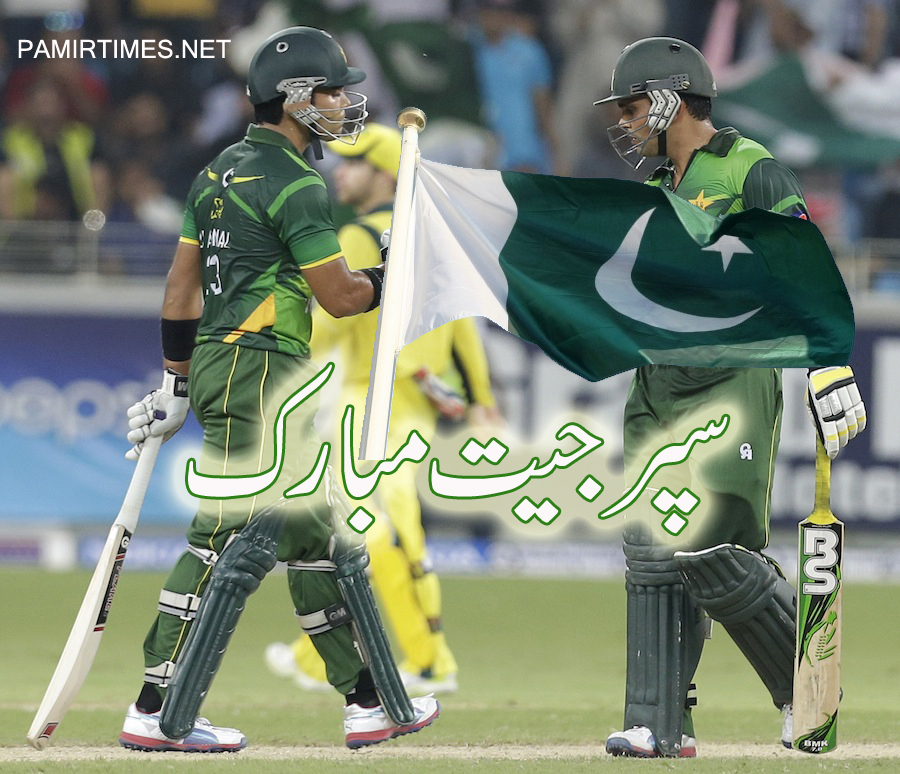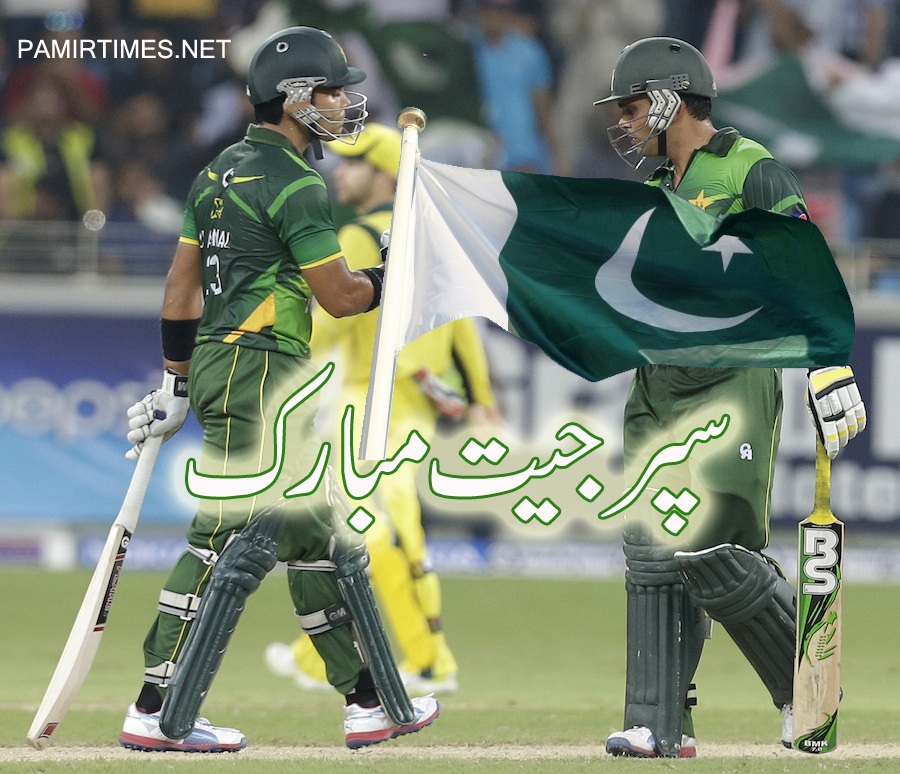 News Desk
Islamabad: Pakistan won the second T20 match against Australia, sending it to the 10th place in ICC ranking, positioned below Ireland. The thriller was concluded in the "super over", after the match got tie at the end of 20 overs. Australia scored 11 runs in the given 6 balls, which Pakistan was able to complete on the last ball.
The thriller won for Pakistan the T20 series against Australia.
Batting first in Dubai, Pakistan put 150 runs on the score board. Australia was able to score 150 only, one run shy of the target. The tie was followed by a super over in which Pakistan won amid roars and prayers and whispers.
It is Pakistan first significant victory in Cricket in what seems to be a very long time.